We are excited to announce that Perfect Gym Software now offers an integration with one of the leading fitness applications, Gympass! 
The integration is simple to use for both consumers and our clients. Through the Gympass app, non-members now have the option to attend classes at your facility without committing to full time memberships.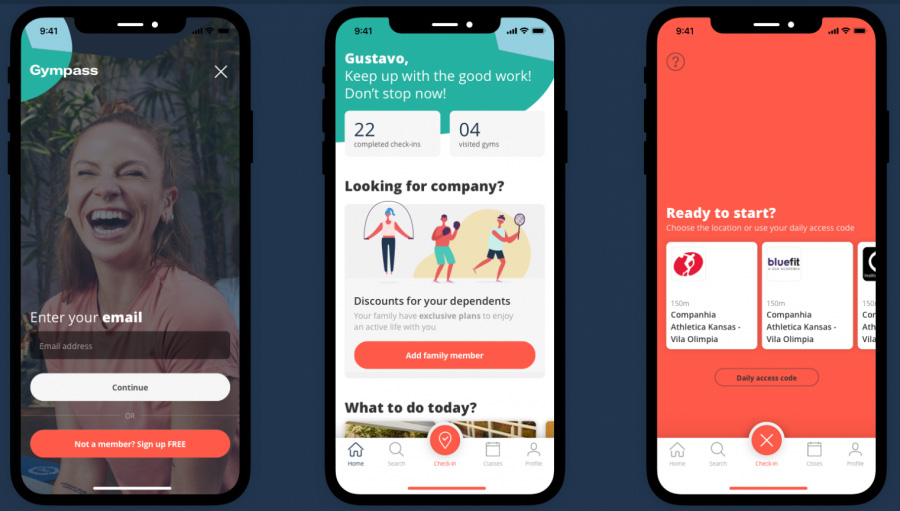 As a result, your gym can enjoy a surge in additional revenue and public visibility from these Gympass guests without the headache of administering day passes or backlogging new client information. 
What is Gympass?
Gympass has joined the ranks of leading fitness applications that allow subscribers to avoid one gym membership to have access to multiple gyms instead at one simple price. Unlike other membership sampling applications like ClassPass, Gympass is for exclusive use for corporate wellness programs for employees.
Gympass provides a convenient SAAS interface for companies to offer a health of fitness and wellness programs to their employees.
Not only do employees have access to thousands of gyms around the world, but the service also offers benefits like integrations with leading fitness applications and metrics for employers to assess its use by employees. 
Gympass allows employees of a given company to book and access multiple gyms and studios at a very affordable rate. 

Gympass allows its members to use an app to sign up for independent classes or gym visits instead. This application uses the member's exact location to connect them directly to local fitness classes offered from partnering gyms, effectively bringing convenient options directly to the consumer.
Since Gympass is a corporate wellness program, the offering caters to individuals who may need to travel often for work by providing available gyms all over the world. 
Gympass takes that consumer preference a step further by providing users a platform to completely individualize their fitness schedules through as many different classes at different styles of gyms as they please. 
How to Set Up Gympass Integration
Perfect Gym's Gympass integration is simple for your gym's management to set up and utilize! 
The integration essentially operates as a permanent guest pass. Your access control software is simply appended in order to recognize Gympass QR codes at check-in. 
Then, using Perfect Gym's API, your gym will become visible on the Gympass application, including all relevant information like time, description and location automatically synced. From there, members can freely access your gym any time using the application for check in.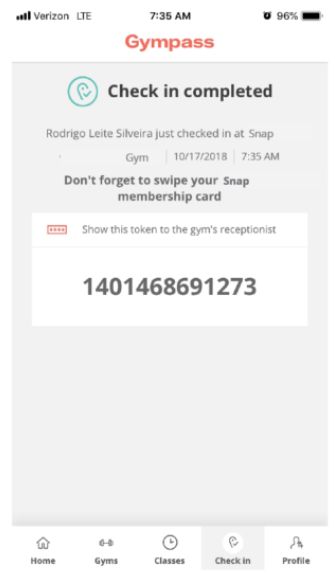 Your gym will easily acquire additional revenue every time a Gympass user comes through your doors at no additional stress on your gym's operations.
Benefits for Gym Partners with Gympass
At first glance, it may be easy for gyms to perceive Gympass as a threat to their business. Gyms primarily rely on memberships for the core of their revenue whereas Gympass is intended to eliminate the need for any employee to have a personal gym membership.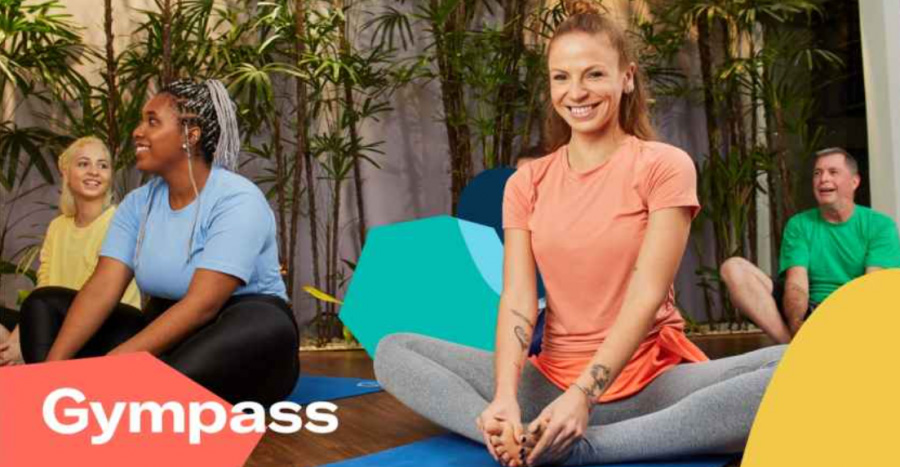 However in practice, Gympass's target audience and appeal does not disrupt traditional gym business as it would initially appear. It simply speaks to any group of employees who are loyal to a more flexible corporate wellness program. 
Therefore, integrating with Gympass only allows your gym to receive more exposure from corporate wellness program users than you would otherwise. 
Additionally, since many Gympass visits are conducted through the app's location settings, many users prioritize finding gyms as close and convenient to them as possible. 
This priority indicates how these members may not take advantage of traditional gym memberships or attend regularly if the facility was not easily accessible to them on that exact day.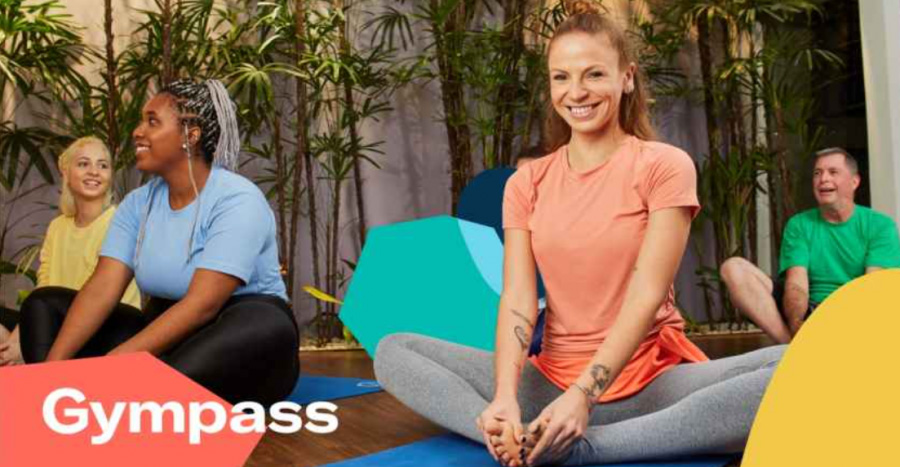 While these new members are at your facility, you are also likely to gain more revenue through these individuals partaking in secondary spend opportunities, like locker/towel rentals, front desk purchases, or classes.
Instead, your gym benefits from exposure and sampling from clients who would likely never consider your gym in the first place. Especially for more unique alternative boutique clubs who are building their brand, Gympass exposure can open you to new demographics.
What's more, if Gympass clients enjoy your classes and regularly attend, they may even become full-time members, boosting your customer acquisition without any marketing on your end. 
Furthermore, if Gympass users enjoy your classes, they become instant effortless marketing through word of mouth referrals or inviting friends to take your gym's classes together. The more consumer buzz around your classes, the more your gym's reputation will grow.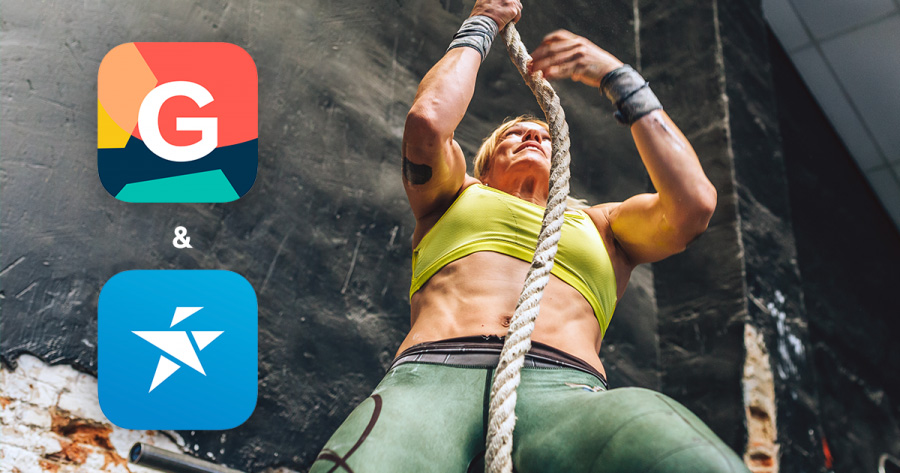 If you are interested in taking advantage of our Gympass integration for your club, get in touch with Perfect Gym today!