Among the many issues that Covid-19 caused for the fitness facility industry, members leaving their gyms is one of the most concerning. 
While trying to keep their businesses afloat between closures and regulations, fitness clubs have had less resources to do so considering their revenue losses from lost clients. 
In addition to typical marketing campaigns to attract new customers, gyms should consider extending these efforts to members who recently left their gym. 
Now, as gyms slowly begin to re-open with restrictions, member attitudes are still constantly changing. Some can't wait to get back, some are still hesitant, some have adapted to a new fitness regimen free from fitness facilities altogether.
Outreach efforts to re-engage former members are easy to execute and can bring much needed revenue and loyalty back to your club. This article will outline:
Why you should engage with your former members
Strategies for outreach campaigns
How to provide value to bring your clients back
Covid-19 & Member Churn and Retention
Within the fitness facility industry, losing members is commonly referred to as churn. Typically, members will churn from their clubs for personal reasons or dissatisfaction with services.

However, the landscape of Covid-19 created completely new and even unprecedented circumstances for the fitness facility industry.  The reasons why many members opted to cancel their memberships during this period are varied and complex. 
For many members, lockdowns brought economic hardship leaving them unable to afford membership dues. Likewise, many gyms suffered financially and could not provide the same value to their members upon reopening.
Many others terminated or froze their memberships due to very understandable health and safety concerns surrounding a gym environment. 
In fact, a study in the United States revealed that less than 25% of respondents felt comfortable returning to a gym within the next 3 months, while 62% stated they were undecided or not comfortable about returning within the next 6 months.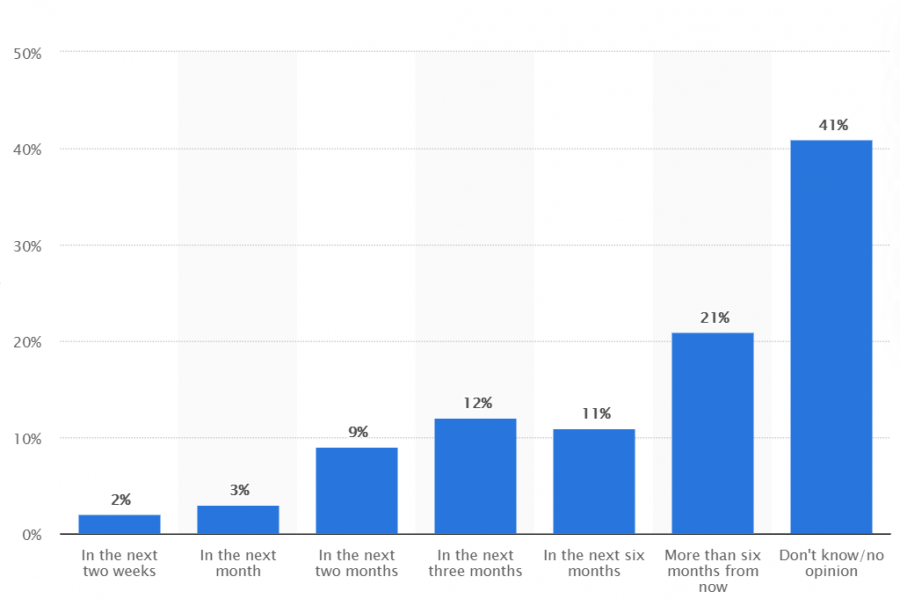 Many individuals turned to digital and online fitness resources during this lockdown period, which they have found suitable enough to replace their need for a membership. 
Digital fitness' explosion during this period will inevitably impact how consumers will evaluate the need for gym memberships in the future, leaving traditional gyms to consider alternative ways to stay competitive. 
Why Should You Engage
When outreaching to former members, you have nothing to lose, everything to gain. 
The common denominator: most members churned due to personal, economic, and Covid-19 related reasons, not because of dissatisfaction with your gym's services. This creates a unique opening for gyms to effectively market to and win back these members.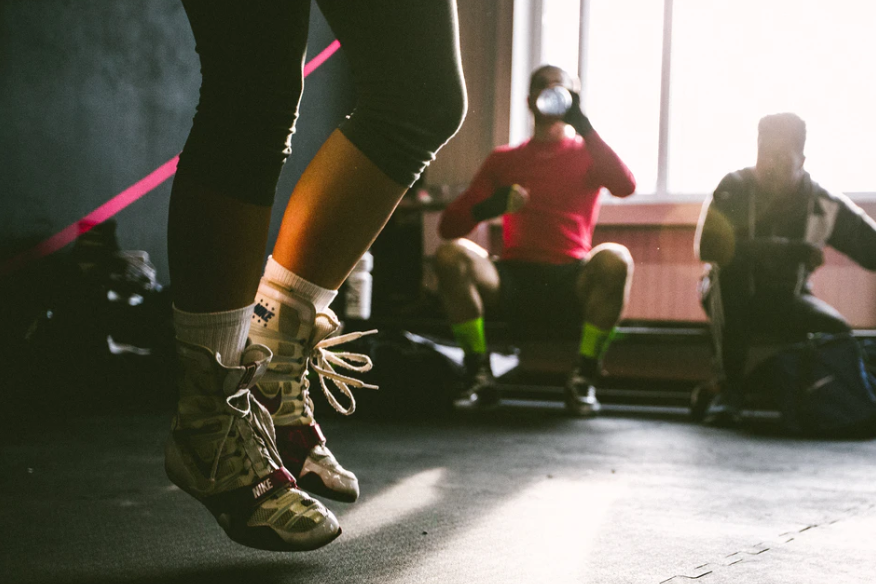 From a marketing standpoint, former members are usually easier to acquire than consumers who have never heard of you before. They are already familiar with your brand, services, and value proposition. 
In fact, many gym attendees tend to be creatures of habit and prefer to keep the familiarity of their fitness routine rather than starting over somewhere completely new. 
The constantly changing environment that led your members to churn in the first place could easily be the same factors that convince them to rejoin. Many members cancelled memberships due to safety or financial concerns as opposed to dissatisfaction with your services. 
With gyms and consumers adapting to these unpredictable conditions the best they can, re-acquiring members may occur as rapidly as they left. Outreach is as simple as automated newsletters or keeping your social channels flowing with content that could appeal to a former member.
Furthermore, by reinforcing your re-acquisition campaigns on social media, you will have the added bonus of attracting new members who recently ended their contract at other gyms as well. 
Low Pressure, Increased Value
Nobody likes tired sales pitches, especially from businesses they have stepped away from. However, there is nothing wrong with maintaining correspondence with members who have terminated or frozen their contracts. Performing outreach to your former clients should be done tastefully and in ways that do not make them feel pressured or overwhelmed. 
Outreaching to former members should include strategies that appeal to all the different common reasons for churning. Likewise, these campaigns should be visible across social media as well in mass communications.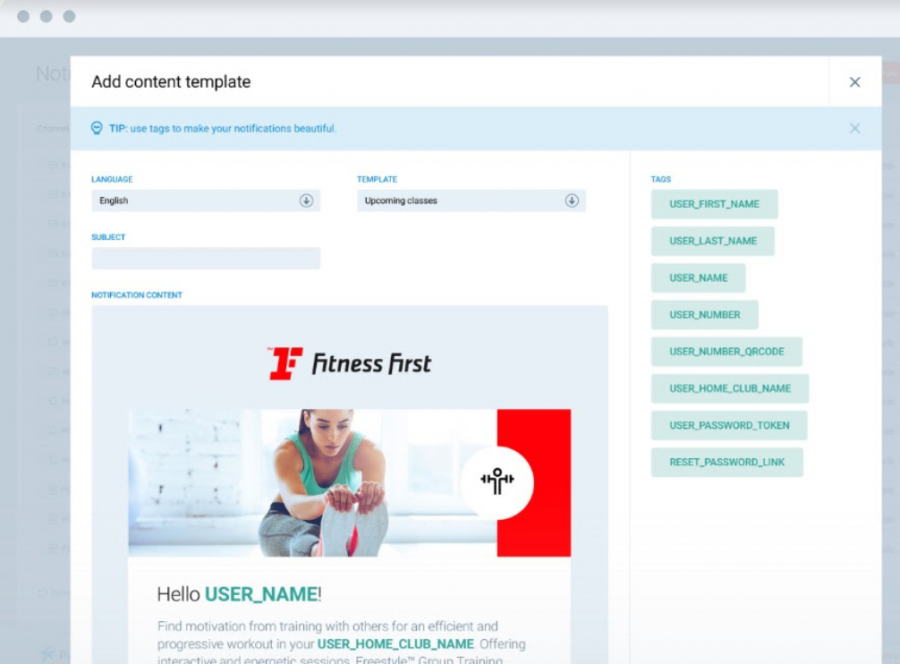 Email, mass communications, and social media campaigns tend to be the best channel to re-engage with former members without coming on too strongly. These mediums allow you to simply distribute your message while recipients can choose what level to engage with it. 
The most productive forms of marketing often involve getting your message in front of the right people and letting your target audience come to their own conclusions. 
Automated email campaigns can be easily segmented to former members in your gym management platform. You can create recipient lists by scaffolding through "contract end date" and set the time parameter to any point when lockdowns began affecting your gym.
Rather than creating messages directly pitching to rejoin your gym, make sure that you are offering a clear change in value or incentive compared to their former membership. Think critically about what changes you can make to your offer that may entice all types of members who may have left for different reasons. 
Break the Barrier
To former members specifically, your initial outreach should focus on rebuilding the relationship between them and your club. Instead of a sale pitch or discounted offer, your first message should emphasize encouragement, support and ways you have worked to improve your club since their membership termination. 
You can also use this opportunity to inform your churned member what your club has done since terminating their contract to ensure the highest quality of safety and hygiene. Tell them about new protocols in place that monitor capacity, sanitize properly, and enforce social distancing.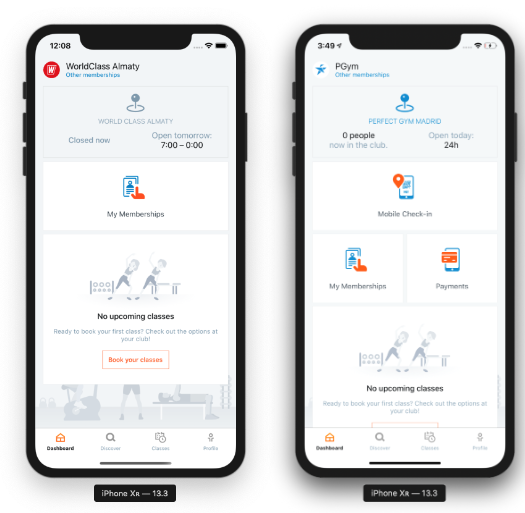 This should also include new procedures and expectations for both sides: your staff and your guests. The more clearly you can articulate your gym's preparedness, the more likely you will be for your risk-averse members to return. 
You're looking to address any concerns and help ease worries as well as boost excitement. By taking a closer look at how members and prospects are feeling, you can adjust your marketing approach to re-engage members with a more personalized offer.
Be Flexible
While crafting an appealing offer for members to return, flexibility is key. With many members feeling uncertain about a potential second wave or lockdown, consider adapting to their needs through diverse contract options. 
In addition to offering discounted memberships or perks for returners, think longer term. Consider part-time memberships at a discounted rate to satisfy individuals who do not feel comfortable attending a gym often. Give members the autonomy to freeze or terminate freely. 
Highlight New Options and Digital Benefits
Lockdown periods allowed many gyms to restructure their business model and enhance their services for their members: make sure they know! 
Inform them of new classes, instructors, or opportunities strictly open to your gym's community. Also consider offering Personal Training packages, which can appeal to members only comfortable exercising in a more private setting. 
If your gym is one of many who created digital and streaming services during the lockdown period, emphasize this in your campaigns. Show your members your commitment to supporting their fitness goals regardless of where they are. This adds so much value to a traditional membership as digital fitness programs are continuing to grow daily in popularity.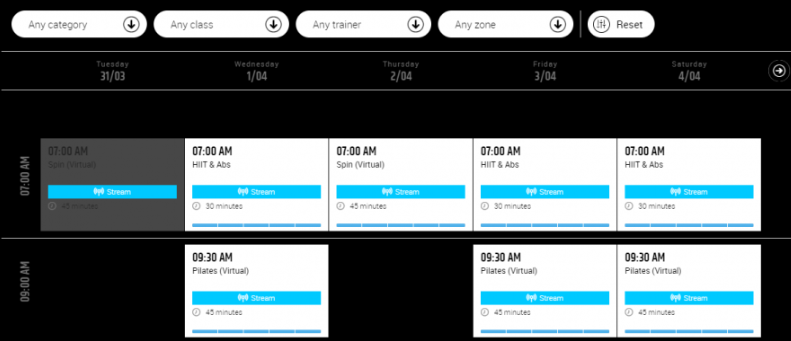 For churned members who have embraced at-home workouts, consider offering a discounted membership for access to your unique digital offer. This can provide members with comfort and familiarity of classes run by your trainers from the safety of their homes. 
Closing Thoughts
As gyms and fitness clubs around the world continue to weather the storm of Covid-19, looking to tactical campaigns for member retention can make a significant difference. Outreaching to former members is a simple strategy that has strong potential to bring back key revenue losses. 
Fitness facilities most approach this opportunity with a multi-faceted marketing plan as well as with offers that provide added value to their former members.