Fitness facilities and gyms around the world have undeniably experienced a technological makeover. From classes to equipment to internal design, modern gyms are adapted to all types of technical improvements.
However, one area that many gyms are hesitant to step up their technology is in the inner workings of their business structure, like payment procedures.
Modern streamlined payment processes are essential to the most important aspect of your business: revenue. 
Fitness club managers cannot deliver a level of service or properly manage their operations unless their revenue is delivered smoothly and on time. For members, membership fees are a necessary burden they would prefer to not deal with every month.   
The simplest way to safeguard your revenue is to establish simple recurring payment methods.
Not only will this drastically reduce time and energy demanded on your staff for payment procedures, but your gym will be able to make stable revenue projections to create actionable business strategy. 
What are recurring payments?
A recurring payment system is simply a method in which debts (membership fees) are automatically collected from customers.
Using the client's preferred method of electronic payment, their monthly dues will be systematically collected every month.
Many gyms have resisted adopting these methods because they have traditionally relied on cash payments from their customers.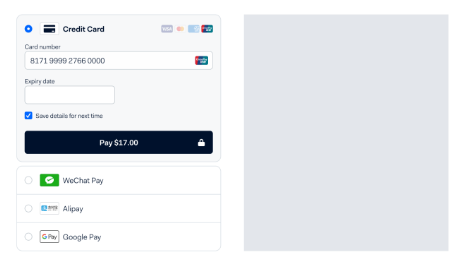 However, rather than relying on clients to remember to manually pay for your gyms services, recurring payments removes the burden for both parties by automatically collecting on your desired schedule. 
In fact, leading payment providers have evolved to eliminate the typical problems recurring payment systems have caused in the past, like rigid collection dates and imposing inflexible late fees on loyal customers. 
Ultimately, a recurring payment system leads to operational advantages that impact the core of your business practices. 
Diversify Client Acquisition Methods
Recurring payment plans were designed to cater to businesses with subscription models. As opposed to asking customers to pay upfront for a given comment, recurring payments provide the option to break these payments into smaller interval cycles. 
Additionally, clients can appreciate payment flexibility. New disruptive payment integrations allow recurring payments to support client needs by making unique payment dates every month per customer (as opposed to the same date for every member).
These flexible and manageable options can be a key difference maker in drawing in new customers to your club.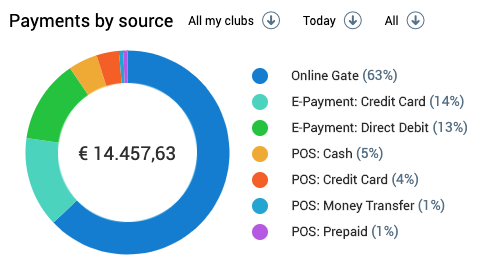 With convenience in mind, emerging payment providers are providing for gateways through gym software for members to set up their direct debit independently online.
This helps fitness members gain more control over their own gym bills, consequently opening opportunities for fitness clubs to gain more membership sign-ups as a result. 
Recurring payments now also provide more flexibility in terms of payment types than ever before. By establishing firm guidelines in only allowing electronic payments for membership fees, you can set procedures for when cash payments can be accepted. 
Generally, cash payments anywhere outside of the Point of Sale can cause administrative headaches with keeping track of all exchanges as well as transferring.
By transitioning all subscription debts to epayments, all revenue can be seamlessly tracked through one clear consitent channel. 
Establish Stable Revenue Projections
Recurring payments negate payment failure rates, meaning your club can rely on automatically collected payments. This allows you to count on predictable payments every month or billing period.
Recurring payments ensure that members are accountable for their dues within the parameters of their agreed contracts. This data can be crucial in budgeting your operations, overhead, and profit margins. 
You will also be able to immediately gauge your payment failure rates so they can be addressed immediately. 

Consequently, with this structure in place you will reduce the number of debtors at your club. This not only secures revenue, but also drastically reduces difficult interactions with clients.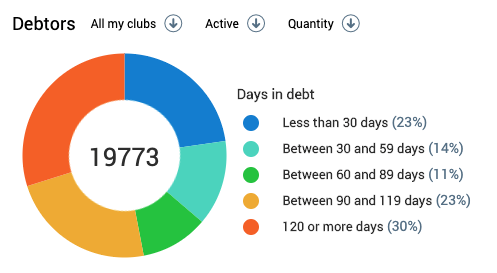 Furthermore, if a recurring payment is declined, it will be automatically appropriated to the clients account. That will instinctively put the responsibility on the client to take initiative to update the payment method instead of burdening your staff to track down the client.
Simple Configuration and User Experience
Recurring payment processes are also simple to use on both the management side and client side.
To set up recurring payments for clients autonomously, you can enable a portal through your online sign-ups that will offer your new clients during the initial joining process.  

After joining, your clients will be able to check or update their payment methods or billing history at any time through a client portal or mobile application. These changes can be accessed at any time on the client or management side.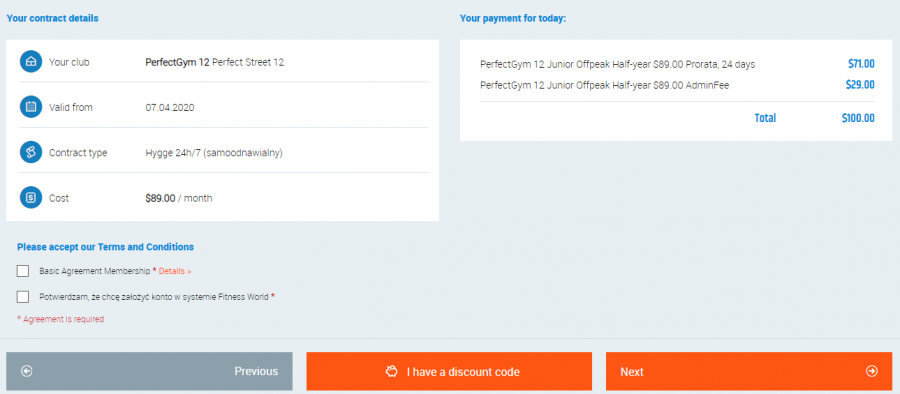 For staff to onboard members to your recurring payment system, your management software should be able to offer the option to edit their contract.
This process should also be aided by your software's ability to integrate with whatever payment provider best suits the needs of your gym.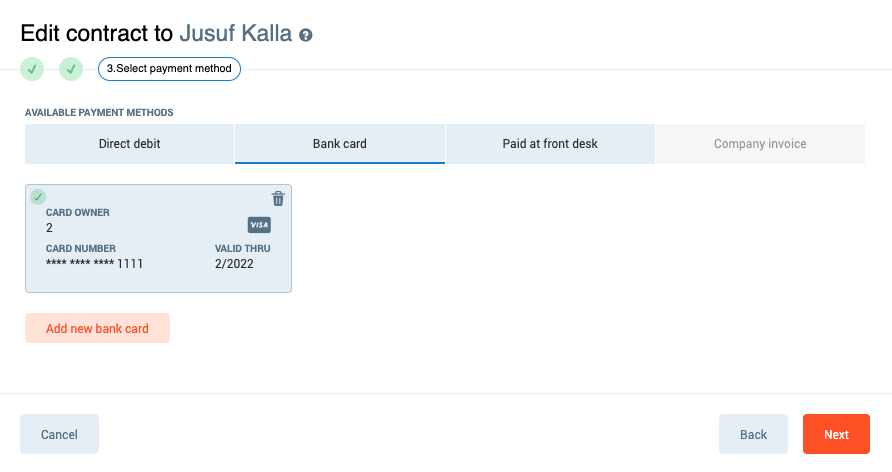 Final Thoughts
A recurring payment system is much more impactful than ensuring your gym's revenue. It is essential for keeping all payment procedures simple and uniform to the benefit of your clients.
With payment procedures handled autonomously, your gym will have the means and manpower to focus on the most important elements of management: making your services the best they can be for your clients.