At first, you may think this topic is not really for you and you can skip it. You are focused on selling so in other words on obtaining new members in a highly competitive market. You can observe dynamic growth both in total members number and overall sales. What is crucial is the fact that this situation won't last forever and in a more mature market, you have to start considering new tools and cooperation with existing customers. Whatever you do with your business it all serves the customer – the most important element. And because of that, you should listen to your customers, especially existing members. According to IRHSA reports it is 6 to 7 times cheaper to maintain a loyal member than acquire a new one. Your long-term users need an incentive to keep coming and to stay with you while working towards their fitness goals. There are a few strategies that should help to create and maintain motivation in the gym spot.
Image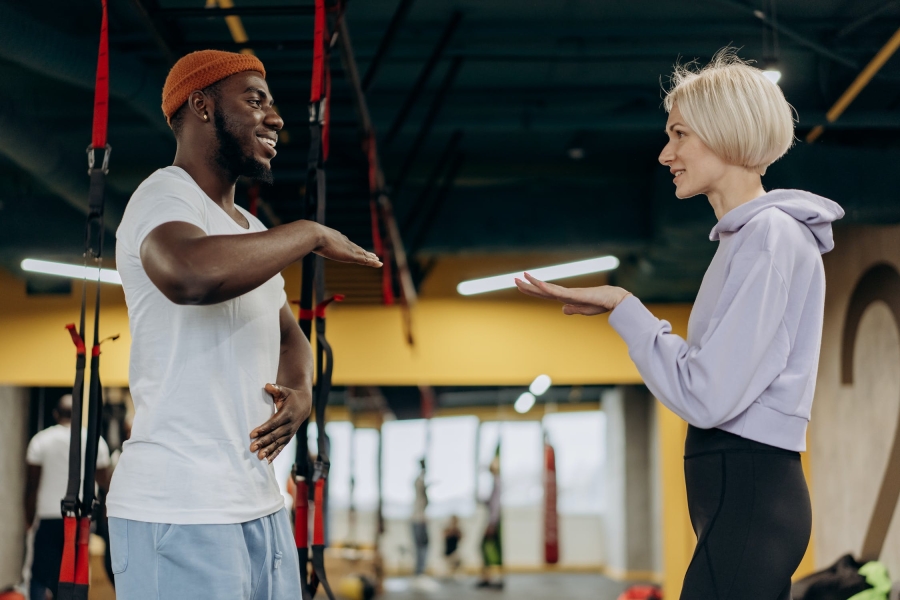 Extraordinary service
When we talk about people – precisely your customers, we cannot omit other people – your employees. Without them, nothing is really possible at your club. I cannot stress enough the importance of excellent customer service. Exceptional customer service involves more than just employing a friendly staff as expectations are getting higher and higher. You must consistently meet and, even better, exceed your members' requirements at your gym. An easy-going, responsive and experienced staff is a milestone when developing a motivational environment. Employees should always be available to answer all questions about group classes, nutrition and equipment and also should always find solutions for customers' doubts or problems. What is really cool and going one step ahead, try to encourage your staff to learn every member's name. This task may not seem easy, and it is not, but worth the effort as it will payback. Such behaviour simply promotes loyalty and develops an extraordinary comfort level.
Family feel
As mentioned many times before, health clubs have become a place where we not only work towards our fitness goals but also socialize, build our self-confidence and show our way of living. Having said that, it should be no surprise that the importance of social strategy is really effective while building a motivational environment. You can try to form specific groups between members so they can get to know each other better – like cross-fit groups, bikers, young mums etc. Also, don't overlook the importance of social media channels in promoting your gym and the community vibe you created. You can also try to build bonds between staff and members by organizing social fitness outings. A half-day biking trip, Nordic walking, hike or a new-member 5 km walk sounds like a great start for social interaction while providing a great workout.
Image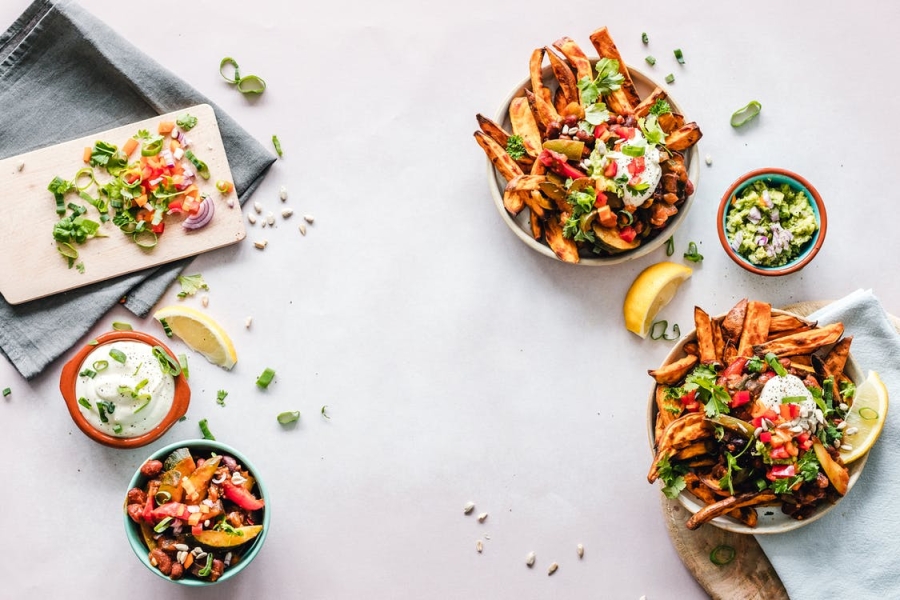 Know-how
When you share any news, information etc. people feel that they are important to you and this is a way to show them your engagement in building relationships. Open a completely new chapter in your gym business and offer seminars and workshops teaching members the importance of nutrition, correct training methods, healthy living. It will help your members to gain more confidence and give an extra boost to train even harder. Which is exactly what you are trying to achieve! Too far for you? Not a problem. Try small steps and send newsletters with great advice and club information using automation centre in Perfect Gym management system.