It's interesting to note that 60% of CrossFit athletes are women.
With such a following and having grown at such a rate, it's understandable why you offer (or are considering offering) CrossFit classes in your facility. 
But marketing CrossFit classes and workouts vary a little compared to marketing a 'traditional' fitness class. 
This article will take you closer to effective ways to promote your CrossFit classes. 
The key to a successful CrossFit marketing campaign
There are two ways to go about marketing your facility's CrossFit sessions. 
Convert existing members to try your CrossFit classes
Attract CrossFit enthusiasts who aren't already members
Both routes have pros and cons, strengths and weaknesses. However, if either path is to be successful, it's integral that you live by the following rule:
Know who you're talking to. 
Advertising your CrossFit classes will be nothing but a waste of resources if you hit existing CrossFit participants with messages explaining the benefits of CrossFit as a way to get fit. 
Similarly, marketing advanced CrossFit workouts to those who aren't aware of the sport will only alienate them. 
Image
So knowing who your talking to is integral, but tailoring the messages you deliver to them is also paramount. 
Talking to the right audience
Deciding on who you're talking to and who you want to attract is paramount. 
An easy option would be to upsell or convert your existing members into CrossFit participants. Consider doing this with content dedicated to the benefits of CrossFit and motivating them to join new classes. Use PerfectGym's Customer Segments and Tags to identify those who have expressed an interest in CrossFit quickly and easily.
There are over 35,000 CrossFit-certified teachers globally. Targeting CrossFit trainers to work out of your facility can be another way to promote your CrossFit facilities and services. 
But again, this requires a tailored message.
Image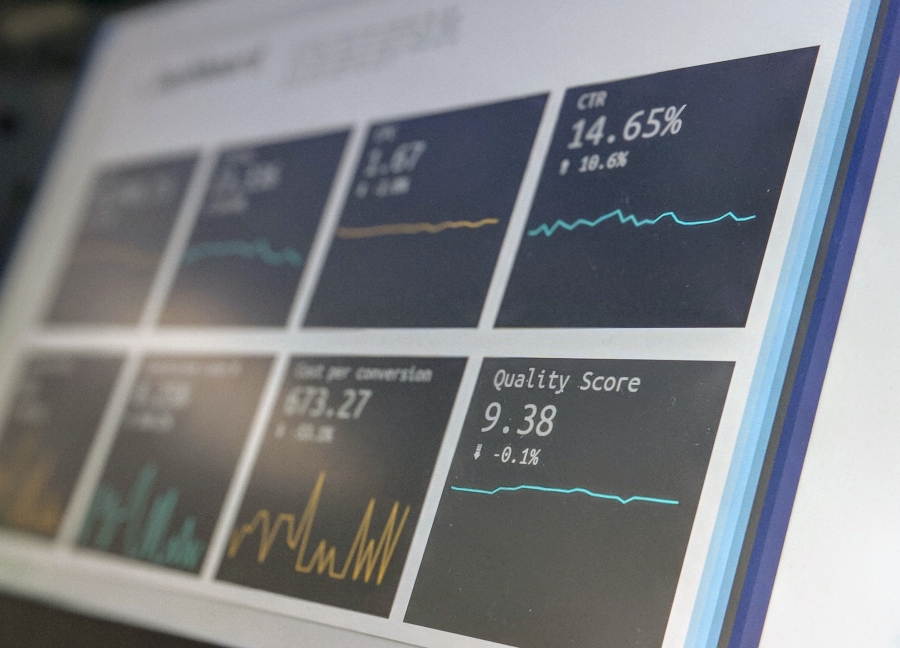 Potent BI and Analytics tools can help you see which of your CrossFit trainers are the most sought after and help you schedule their classes accordingly. 
You can use PerfectGym's Automation to increase engagement and retention when you know who you're talking to. You'll also be able to keep track of smart campaigns and assign attributes to understand which campaigns are successful. 
Benefits of successful CrossFit advertising
The benefits of a successful CrossFit campaign extend beyond more CrossFit participants working out in your facility. 
Promoting your CrossFit services to the community helps show the breadth of services that you offer. 
The average age of a CrossFit participant in the US is 27 - relatively young in terms of the overall age demographic of gym-goers. Therefore, a successful CrossFit campaign helps you appeal to a relatively young audience.  
And, it goes without saying that all this turns into more paying members through your turnstiles and a better reputation amongst your community. 
CrossFit Marketing Ideas
Once you know who you're talking to, create messages and deliver them to your potential CrossFit members using a mix of the following strategies:
1 - Get out of the gym
…and into nature. 
This, after all, is the basis of Crossfit. Take your members to a climbing wall, callisthenics studio or forest running track. 
Image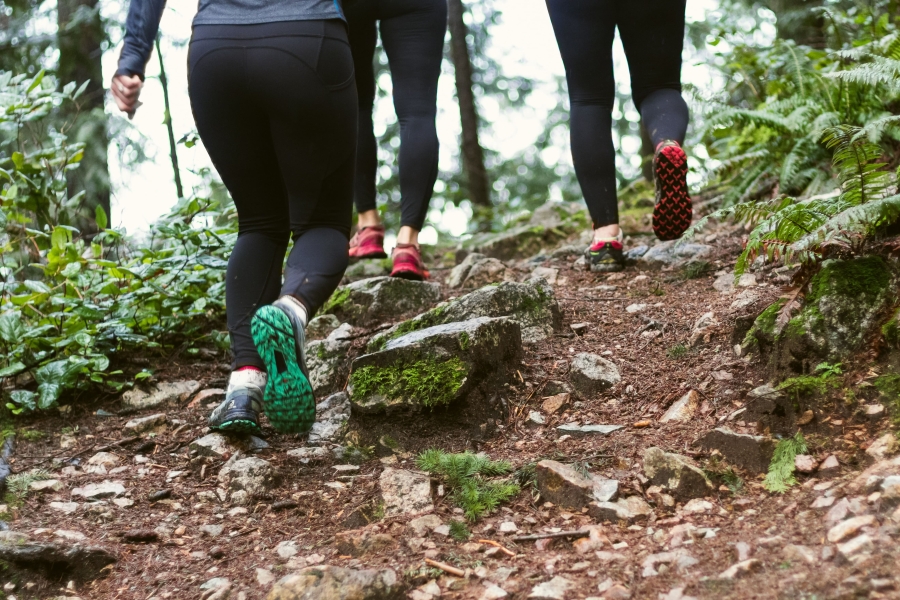 It takes members out of the same four walls they usually work in and shows that you're genuine about getting them to work out in various ways. 
2 - Build relationships through caring
Quality customer service is a no-brainer if your goal is to build a facility that cares and makes genuine lasting changes in its members' lives, no matter how they work out. 
Unfortunately, it's not uncommon for many CrossFit trainers to be overly-enthusiastic or motivated, to the point of being rude or even hostile. Safe to say that while motivating to some, these attitudes are detrimental and alarming to most. 
It pays to be kind, but that kindness also goes a long way in helping members feel welcome and valued. This not only makes them feel better about working out, but it will also keep them motivated to keep coming back and working out regularly. What's more, happy and satisfied customers will bring in more customers like themselves!
3 - Offer free merch
Knowing that the sport exists and being recognised for participating is an essential value for many who compete or practice CrossFit. Seeing the name of the community you belong to is a great sense of validation and a great marketing tool. 
Image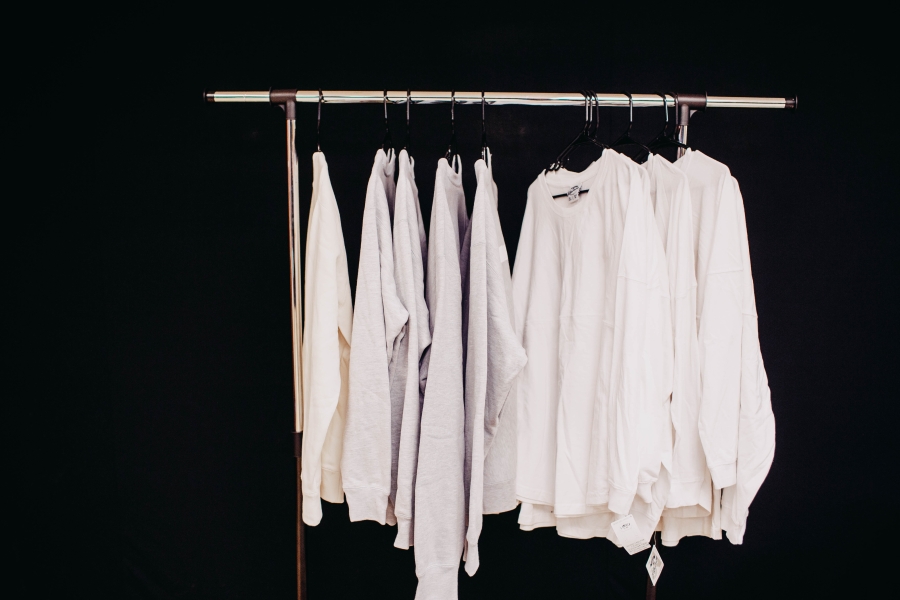 Consider investing in T-shirts, singlets, bags or hats and giving them away to members who participate and use your CrossFit services. It's a great way to increase visibility amongst the social circles of your members, but also on the street. 
4 - Google AdWords
Local advertisements using Google can help bring new leads into your fitness facility - leads that are interested in your CrossFit sessions, specifically. 
Update your Google My Business directory to ensure that you appear when people search for 'CrossFit near me' and similar search queries. 
But also spend the time learning about CrossFit to learn what some of the most common questions, queries and problems are for those who are dedicated CrossFitters. 
Let's say someone goes to Google, looking for sandbags or medicine balls in your local area. There's a high chance that they're involved with the world of CrossFit. Advertising your website on such keywords can be a great way to generate new leads who are looking to work out in the way that best suits them. 
5 - Host local and regional events
CrossFit is a competitive sport. Many dedicated facilities in cities and suburbs host events and competitions that bring in competitors from all over. 
Consider hosting an event for your CrossFit participants and opening it up to your local area and region. 
Image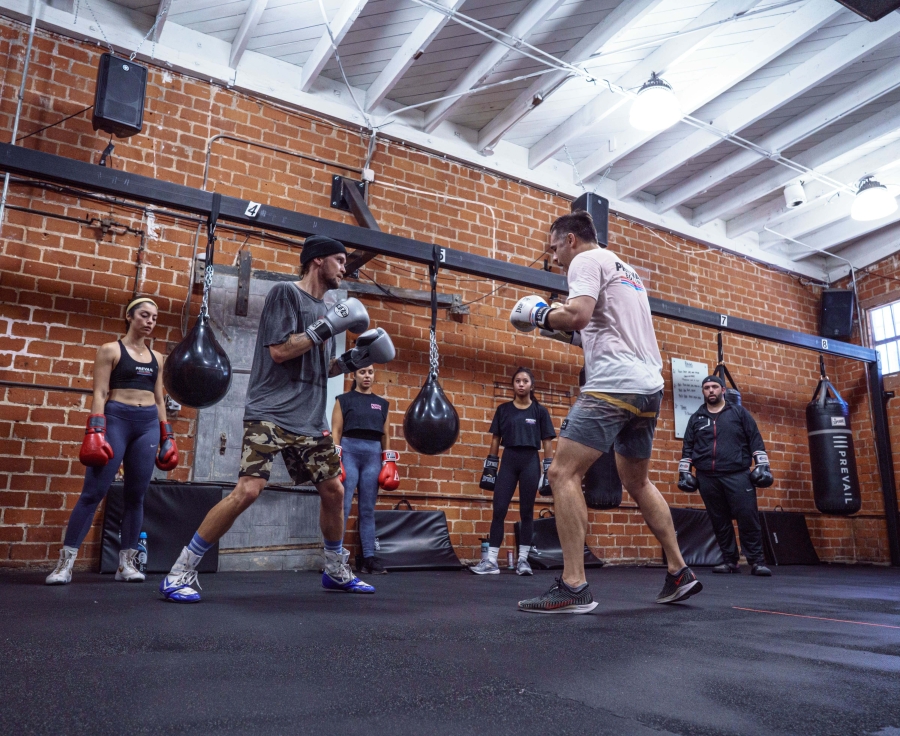 Such events can be a great way to spread your name within your local community and get your name and services known further abroad. 
6 - Adapt your pricing strategies
If you decide to market your CrossFit sessions or facilities to existing members, making it cheaper for them to participate is a great incentive. Offer X number of discounted CrossFit sessions for existing members, but also adjust your existing monthly prices to reflect the inclusion of CrossFit. 
You may need to increase costs, or you may not. Either way, ensure that new members who sign up know that the monthly fee does (or does not) include your CrossFit sessions or facilities. 
7 - Implement recurring payments
Convenience is paramount in this day and age. 
Automating recurring payments for new members, not just Cross Fit participants, gives them peace of mind knowing that they don't have to manage payments independently. 
While this clearly isn't a stand-alone strategy, it's certainly a way to reduce friction and help onboard new members. 
8 - Work with local sports clubs.
CrossFit members are often active in general, and it's not uncommon for them to play a team or individual sport. In other words, CrossFit is a way to help them perform better in that sport. 
Image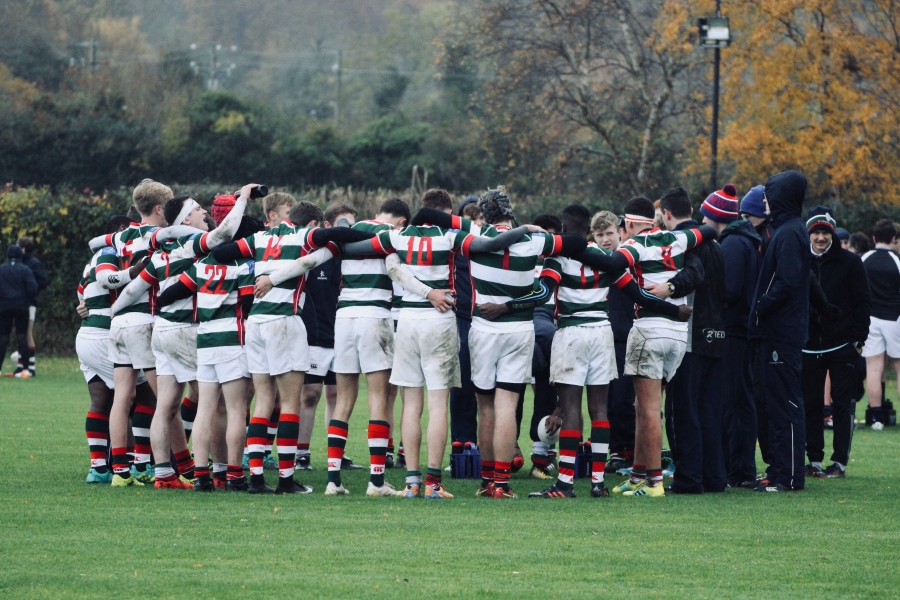 Finding a popular sport amongst your CrossFit members and building a team of them is a great way to foster that sense of community within your gym. 
Looking at it alternatively, consider working with existing amateur sports teams and promoting your CrossFit facilities as a way for them to enhance their on-field performance. 
9 - Referrals
An effective gym referral program can help you leverage one of the most potent yet passive marketing strategies - word of mouth marketing. 
By offering discounts to existing members by bringing in friends or colleagues, you're taking advantage of the existing relationship between those two parties. 
It takes little to no effort to implement a referral code for existing members and remind them to use it. You'll bring in more like-minded CrossFit members who will be able to work out together but also give one (or both) of them a financial incentive to do so. 
10 - Consider secondary spend
Those who participate in CrossFit are usually proud of this method's unique benefits. And CrossFit merch is a great way to help them embrace that pride. Offering tops, leggings, and other merchandise can help your CrossFit fans feel like they're part of a facility that embraces CrossFit while also helping increase your bottom line. 
Image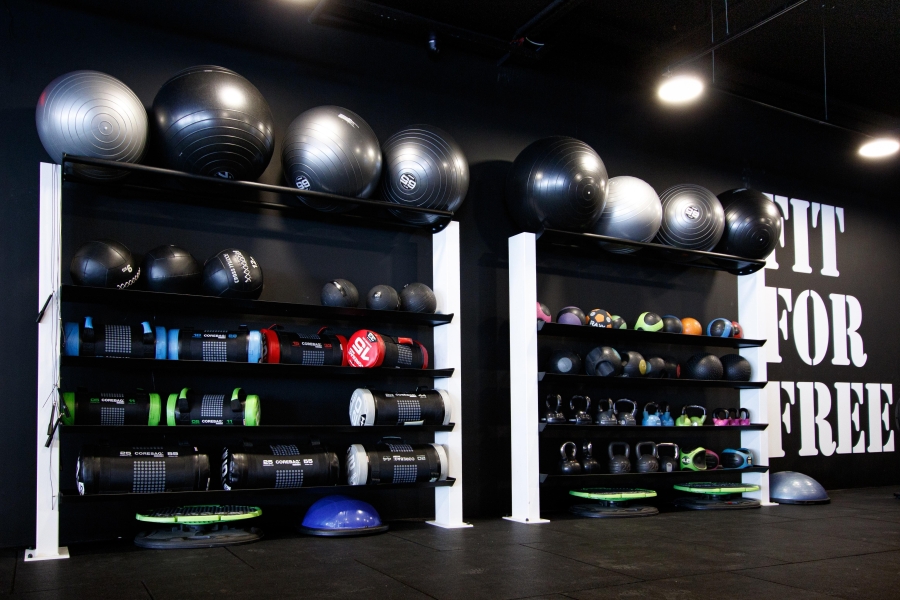 PerfectGym's Point of Sale software makes it easier for you to integrate that secondary spend with the profiles and accounts of existing members. 
Conclusion
Generating a bit of a buzz around your new CrossFit classes or facility is important, but don't expect overnight results. While the CrossFit crowd are passionate, they may take a while to warm up to you. 
Like any type of facility or service, it will only be as successful as the marketing you use to promote it. Use the techniques mentioned above, and you'll set up the long-term growth of your CrossFit facility.