It goes without saying gym memberships provide a steady flow of regular income. Naturally the more members you have, the higher the revenue. So it's really useful to have few techniques ready to use to boost membership sales as of when you need to.
Create a foolproof marketing campaign
The first and foremost important technique is to create an excellent marketing campaign. This campaign needs to be your base plan, something you build on as your club grows. A good marketing campaign should make people recognise your brand. 
There is a technique to achieving the above objectives. We've created a simple guide that will help you create a foolproof campaign. A campaign that is a sure way to get your gym noticed and new members flocking in. 
The key to a successful marketing campaign is having a gym management system that tracks your results for you. Why should you not take advantage of the digital transformation that is occurring in every industry and let it do the work for you? As they say, work smart not hard.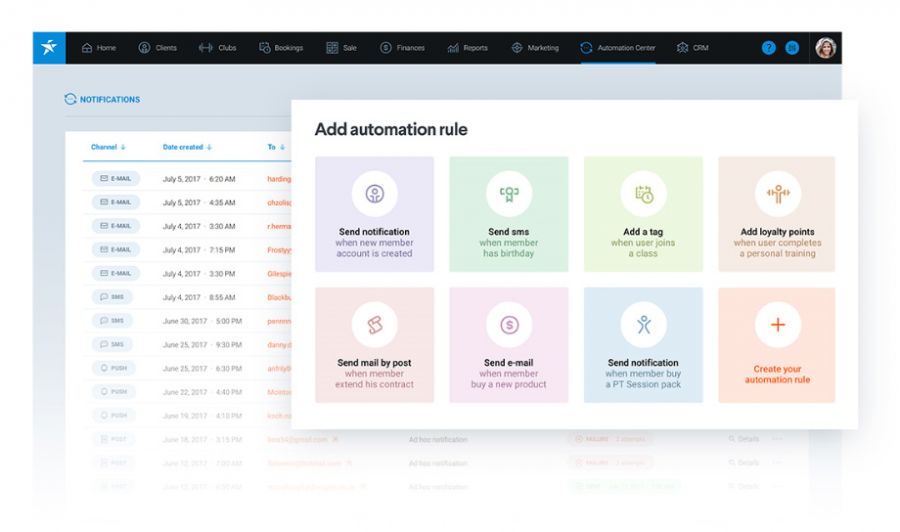 You should take full advance of the advanced CRM system that can manage leads, set up follow up and identify which campaigns are successful. Perfect Gym's CRM will display which marketing campaign generated the most leads, helping you build on what works. As a result, your campaigns will bring in more paying customers at a faster rate. 
Staying on top of customer communications, follow-ups and leads is hard, but it doesn't have to be. Perfect Gym's management system offers a variety of automatons, including automated customer communications and campaigns. Work smart, not hard, use the automation feature to set rules to target members who have particular interests to optimise your marketing campaigns.
If you're still not convinced, check out how Perfect Gym automation helped Arena Fitness Innovation streamline their operations:
'Their platform has helped consolidate and integrate our operations, with substantial reduction in manual input hours, taking us to new heights. This has set us apart from the rest, giving us an edge for the innovation in what we do.' - Mohammed Fayez 
To sum up: The first step to boosting your number of members is having an excellent marketing campaign that will get your gym noticed. 
Understand your competitors
Understanding your competitors can help understand how your gym stands out. 70% of large enterprises believe that having competitive intelligence in the past would have increased the effectiveness of previous campaigns. And competitive intelligence scales so you can start seeing benefits whether this is your first gym or your 100th.  
Before committing, potential clients will most likely compare your gym offering to competitors. By understanding what makes your gym unique, you'll be able to highlight how choosing your gym over a competitor would benefit them.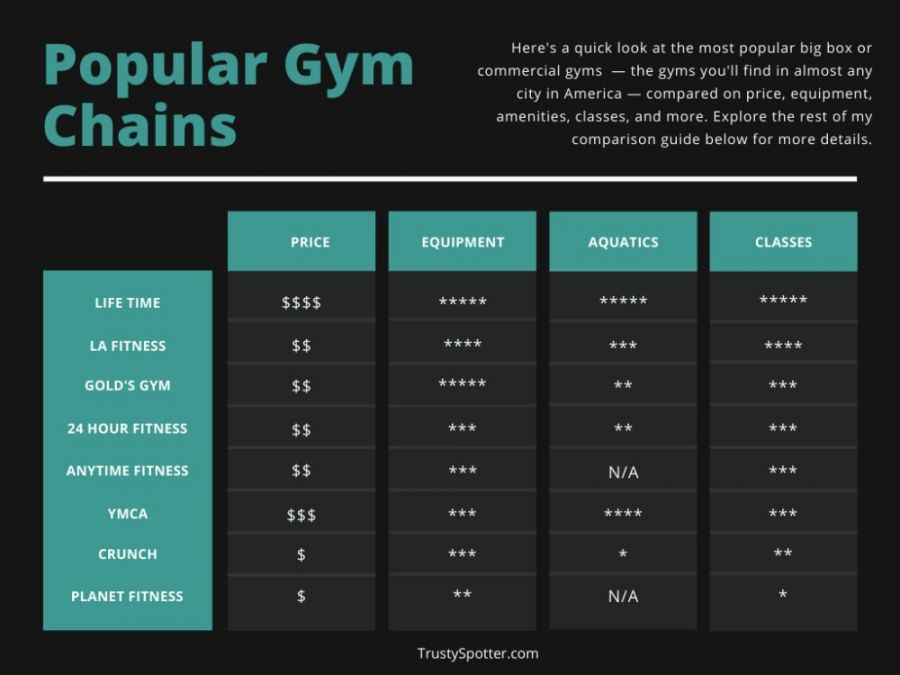 The information gathered can help your fitness business stay relevant. You'll be able to make membership prices competitive or at least highlight the additional benefits included in the membership. Knowing when your competitor is running a promo or a deal will allow you to quickly react so you don't lose too many potential clients.
To sum up: Having a good understanding of your competitors will help you market your gym better. You'll be able to stay relevant with the best deals and promos there are, snatching up all of those potential new customers.
Have your website easily accessible on all devices
We are becoming more and more accustomed to using our mobile devices or computers on a daily basis. Hubspot report states that 61 per cent of mobile searches are more likely to contact a local business if they have a mobile-friendly site. As a result, it's vital for your gym to have an excellent, easily accessible website on all devices. 
To boost membership sales you'll need a website that is intuitive, user friendly and simple to navigate. Make sure the load time isn't longer than 2 seconds though, as 53 per cent of searches are abandoned if a page takes longer than 3 seconds to load. In case you have some doubts, we've written a stellar article on the necessity of a website, check it out!
Once you've created a bangin website don't forget about the client portal. Members interaction with your club should be seamless every step of the way. It's important to create a client portal that will give members full control of their membership. They should be able to make payments, book classes and purchase products, these are just some of the basics! Just like your website, the client portal needs to be accessible on every device, just like Perfect Gym's client portal is.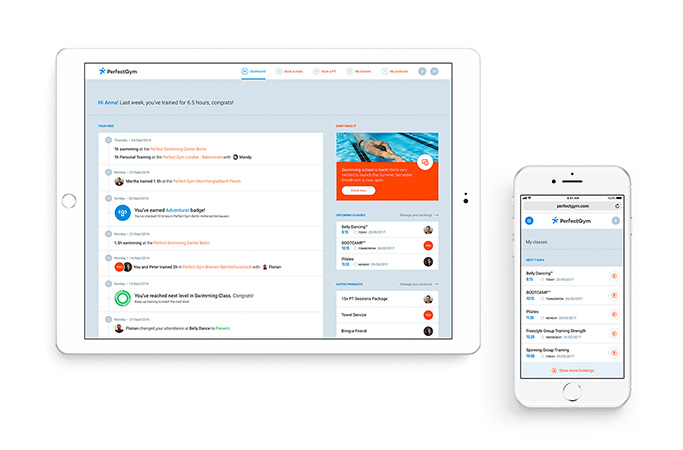 The il Fiore Health Centers in the Netherlands have found that giving potential members the ability to sign up whenever it's convenient for them through the website has really helped their selling process. 
'To buy a training pack and plan training with the trainer right away in their agenda's is something that really helps in the selling process.' -Harm Cremer, the Head Manager of il Fiore Health Centers in the Netherlands.
To sum up: Making sign up as accessible as possible on all devices can result in a higher number of membership sales.
Simplify client onboarding
If it takes 3 seconds for a potential member to leave your website due to slow loading, don't think they'll be any more patient with a long sign-up form. Although the questions you're asking will help you understand your member better, the length of it might put them off.
To simplify the process and make it as accessible as possible you can introduce an online sign-up form. When creating a signup form think: less is more. A recent study showed that reducing a contact form from 11 to 4 fields saw a 160 per cent increase in forms submitted. This is a huge improvement, especially when the overall quality of submissions didn't change.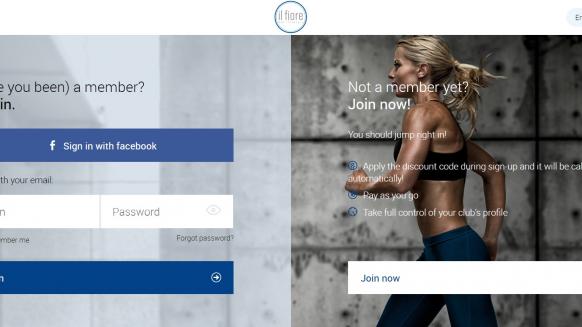 There are few things you can do to simplify the signup form even more. Keep the format clear and easy to understand. Include the possibility to autofill the fields so the member doesn't even have to think about the process. Finally, include digital waivers that will allow you to process members data without having to take further steps. 
To sum up: Simplifying the client onboarding process can result in a 120 per cent increase in conversion rate. So, when you're creating a signup form, remember: less is more.
Let satisfied members boost membership sales through a referral program 
Did you know that people are 4 times more likely to make a purchase when referred by a friend? Monetize on this knowledge by creating a referral program that will incentivize both your existing members to spread the word. By rewarding both the referee and referrer you are creating incentives for them to continue the referral program.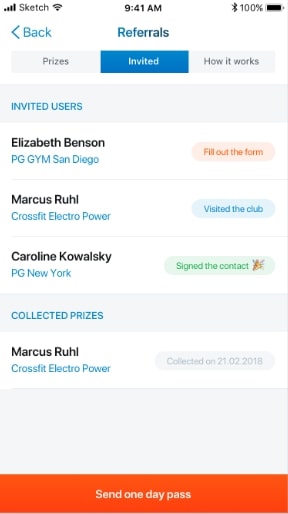 Why not simplify the referral process for your members by choosing gym management software that has a referral program built directly into the app. By simplifying the process as much as possible members will be more likely to refer friends and family. Perfect Gym's mobile app has a referral feature embedded right in the app, which allows members to instantaneously text, email or social media message the invitation to friends and family.
To sum up: There is no better way to market your gym than through happy customers. Offering incentives through a referral program will boost your membership sales all year round. 
Create an online following on social media 
As we live in a digital world today, it is important to have an online following or social media presence. Through social media outlets like Instagram or Facebook, you can reach out to and connect with current members. This is a great way to show off your gym as fun and community-oriented. 
Many potential members may check out your gyms Instagram before deciding to commit. Having an excellent social media presence can sway their mind. It can really show them that they can achieve their goals at your gym. It will really show them what your gym is really about.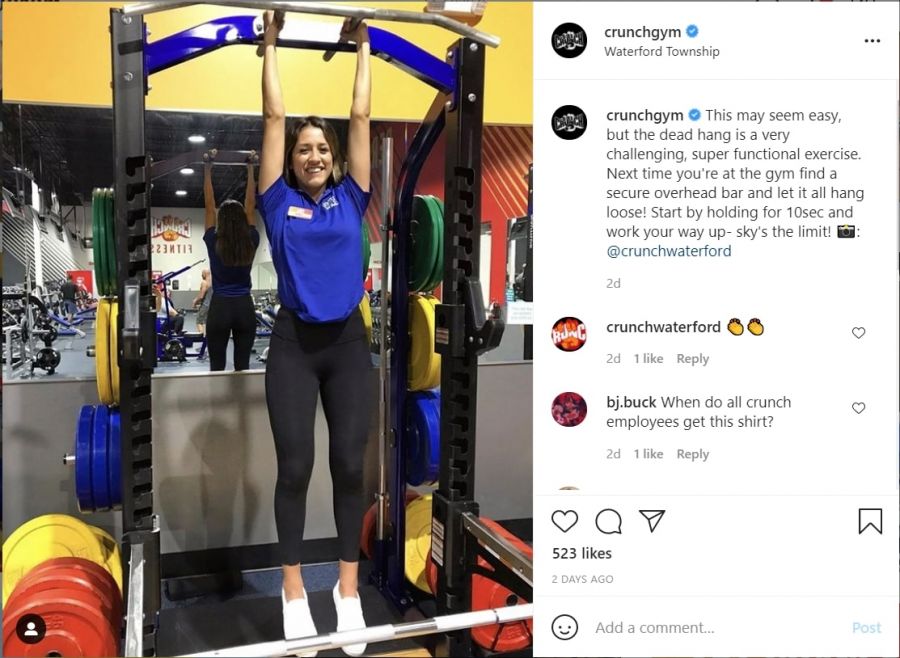 Crunch Gym Instagram strategy is posting free quick tips from personal trainers. This adds value to their members everyday workouts and highlights their personal training program (that is an add-on to the membership fee). This is great marketing to increase sales and show how Crunch Gym cares about their members. 
To sum up: Creating an online following on social media helps potential members get a real feel for your facilities. It can show them who you really are and whether their vibe fits yours.
Offer a variety of memberships
Potential members are attracted to variety, one way you can deliver this and boost member sign up is by offering various types of memberships. The membership can vary from in-facility, virtual and a combination of both. Thanks to the pandemic, online training has made its way to the top and is recognised as the number one fitness trend.
Three in four Americans do not feel comfortable returning to their gym when they re-open. By offering a variety of memberships, especially online memberships you are catering to their needs and staying ahead of your competition. Not many gyms may have the capabilities to stream live workouts through their platform.
Gym-timidation is a real thing. Many members, almost 50 per cent of Americans feel too intimidated to visit a gym. That is a large number of potential clientele. By offering online memberships you can help members get comfortable with working out within the safe space of their own homes. Being able to cater to a variety of member needs can draw in new members.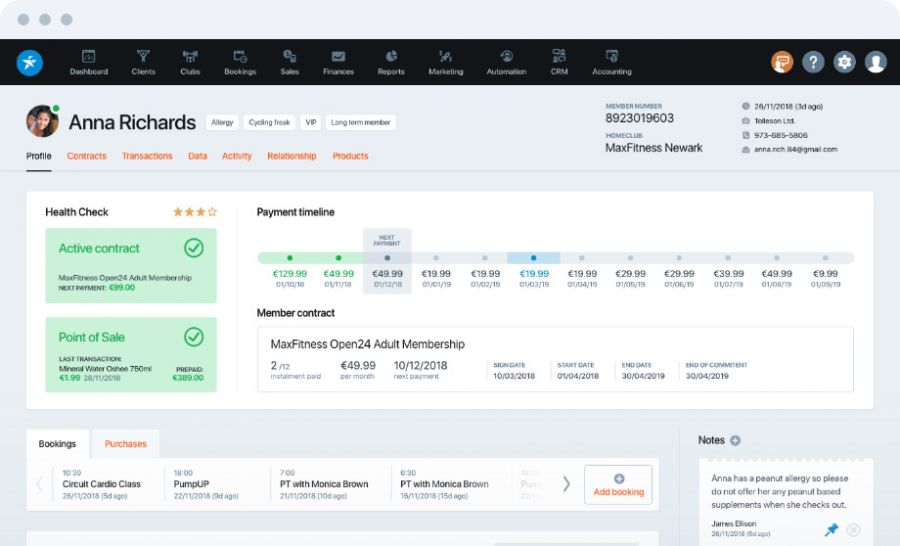 One of the reasons Club Towers began to search for a new software provider was because their previous one was unable to customise memberships. As a high-end health and racquet club, it's vital for Club Towers to be able to customise memberships to meet their clients needs. The gym management system needs to grant parents different rights to the children, for example. Perfect Gym is such system. 
'PerfectGym is generally a more modern system with more capabilities.' -Matthew Towers, Club Towers
To sum up: Creating an offering that caters to your member's needs and teaming this up with a great marketing campaign is a sure way to get your gym noticed and boost member sign-ups. 
Don't forget to personalise the buyer's journey
On average there is a 20 per cent increase in sales when the sales journey is personalised. So, personalisation is the key if you want to increase membership sales. Train your staff to better understand your potential client needs and highlight how your facility meets those needs better than your competitors. 
This can be achieved by offering potential members a tour of your facilities. During the tour highlight the equipment potential member will use the most to achieve their goals. To further personalise the buyer's journey put the potential member in touch wit existing satisfied member that has similar goals. There is no better way to win someone over than third party reference!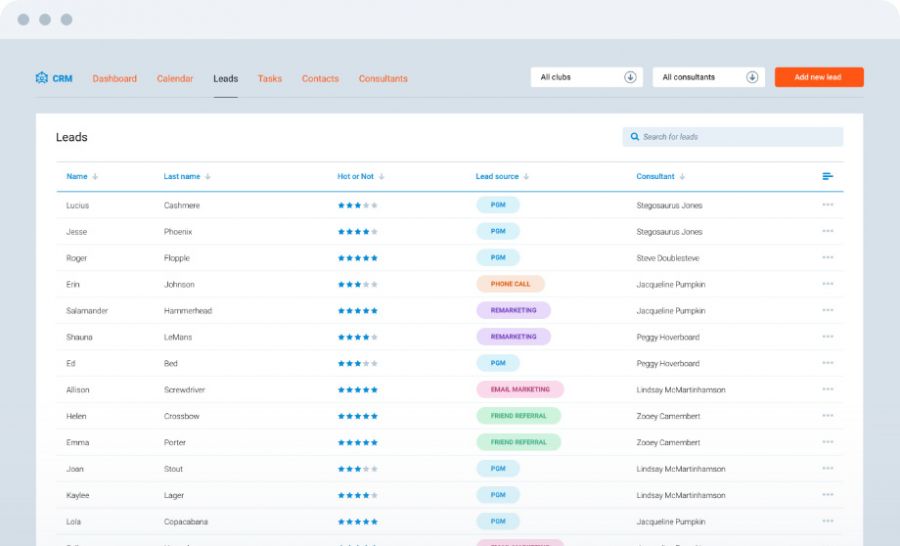 If you're reaching out to potential members, good etiquette states that it should be done through their preferred method of communication. Show them that you listen and understand their needs from the first interaction you make. Introducing gym management software that helps staff track individual members positions on buyers journeys will further enhance the experience.
To sum up: Perosonalisaoitn is the key if you show potential members you understand their needs and can further highlight how your gym can meet those needs you are certain to close some sales.
Concluding thoughts
To conclude, help your gym thrive by incorporating these techniques into your club's operations. I guarantee you'll quickly start to see a growth in new membership sales. The techniques mentioned above do not require a lot of work, but they are a sure way to help your gym grow.