As a gym owner, it is crucial to place equal emphasis between customer retention and new business. Now while that may seem pretty straightforward, the fitness industry is an extremely competitive one. The market is heavily saturated, and if you get stagnant or neglectful of your members, they won't hesitate to jump ship. 
This article will explore the notion of customer lifetime value to show you why it is crucial to your gym's success.
We're also going to cover:
What is customer lifetime value?
The importance of customer lifetime value for your gym
Strategies to increase customer lifetime value
Bonus: How to calculate customer lifetime value
Let's begin.
Image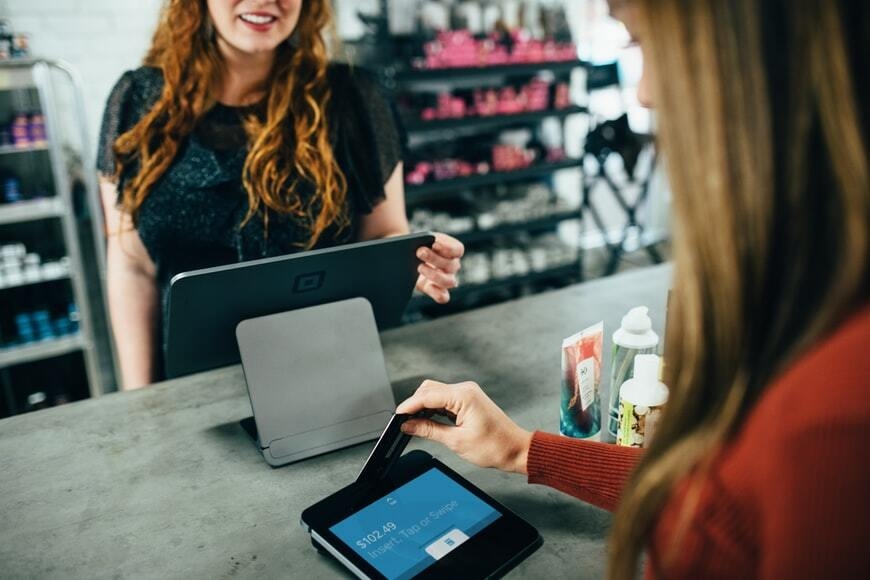 What is customer lifetime value?
Customer lifetime value (CLV) is the total worth to your business of a customer over the whole period of the relationship. CLV is a vital metric, because as we pointed out in the introduction - it costs more to keep hold of an existing customer than to attain a new one. Increasing the value of your existing customer base is a great strategy that drives revenue and overall business growth. 
Knowing and understanding your CLV will help you develop better business strategies for obtaining new customers and retaining existing ones. All of this is possible while maintaining healthy profit margins. In the next section, we will dive deeper into the importance of customer lifetime value as a gym owner/operator. 
The importance of customer lifetime value for your gym
There are various reasons why you should pay attention to customer lifetime value. In this section, we will break it down into four key categories.
Set realistic marketing budgets: Understanding lifetime value helps you to set realistic budgets for acquiring new customers and retaining existing ones. With an accurate forecast in revenue from your existing customer base, you will know exactly how much you can afford to spend on marketing campaigns to drive new business.
Understand your existing client base better: CLV varies depending on the customer segment. With a better understanding of which particular segments are the most or least profitable, you can identify the kinds of customers to nurture or overlook entirely.
Identify weak points: Analyzing the different components that comprise CLV will help you identify the most essential areas to increase customer profitability. For instance, if you notice most of your clients are happy to pay their monthly membership fee but do not partake in paid classes, you might consider focusing on increasing the number of clients who join classes.
Word of mouth marketing: It's important to remember that a happy customer can be an awesome spokesperson for your gym. By focusing on long term customer lifetime, you will increase the likelihood of word of mouth marketing by your members. This behavior can be hugely beneficial for your business objectives. In fact, 92% of people trust recommendations from friends and family over any other type of advertising.
Image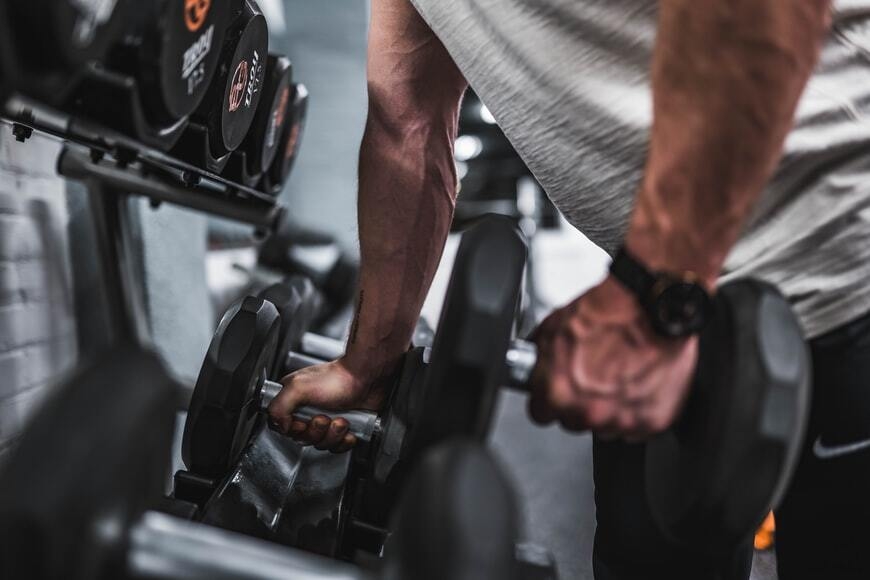 Strategies to increase the customer lifetime value
Now that we've demonstrated why customer lifetime value is so significant, it's time for us to explore some of the best strategies for increasing CLV. This next section will demonstrate six of the best strategies for success and exemplify how Perfect Gym can help.  
Utilize mobile technology
Building a loyal following at your gym takes patience and dedication. A welcoming environment and friendly staff are a must, but you need to also genuinely care about your members. Developing a pleasant atmosphere will encourage your customers to visit and lower the number of those who quit. This sense of community is a critical factor in a successful business. 
You can take this sense of community one step further with digital technology. Fitness software, such as mobile technology, is a hugely effective way to develop that sense of community and loyalty amongst your customers. The Perfect Gym Mobile App gives your fitness club members all of the features needed to effortlessly interact with your club, such as bookings, payments, club games, and more.
Mobile technology is a win-win for you and your clients. On the one hand, stay in touch with your members and keep them engaged with news on events and notifications. On the client side, they feel like they're part of a more significant community and can interact with other members online. Oh, we almost forgot. With the Perfect Gym Mobile App and its built-in referral programs, you can turn your members into marketers. Cha-ching!  
It's all about the data! 
There is so much available data floating around your gym. If you are able to capture that data, you can use it to better understand your client's behaviour which will help you to estimate their lifetime value more accurately. Wearables are an ingenious method of capturing this data. Wearables will track all your members' behavioural patterns, such as attendance, visiting times, and overall duration at the gym. 
Mobile check-in via QR code is also another great option for data collection. With mobile check-in, you'll not only have a foolproof data collection system but also save time at the front desk by eliminating those lengthy queues. The Perfect Gym Mobile App comes with mobile check-in as standard. We also provide state of the art Hardware & Integrations that give you the freedom to integrate with all of the leading 3rd party equipment providers and wearables. 
Data is valuable because it doesn't lie. Don't set your estimations on assumptions or guesses but instead use cold, hard data to tell you how your clients are behaving at your facility. Once you have collected all of the data, use it to shape predictions and forecasts for your clients. It's also a great way of determining which of your members are becoming less motivated and maybe skipping a workout or two. This information is crucial when you want to calculate customer lifetime value. 
Image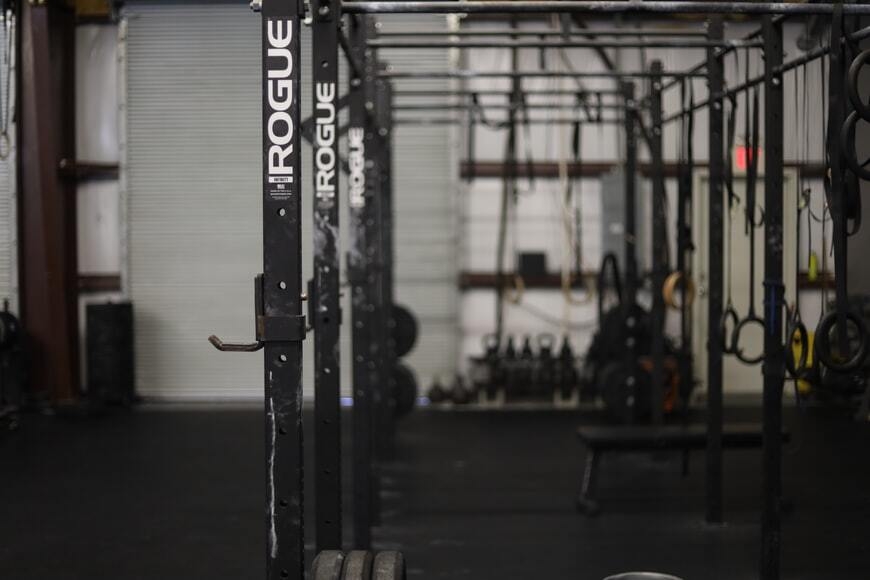 Use marketing automation to boost engagement
Marketing automation is a beneficial strategy for you to boost customer lifetime value. Automating everyday communication tasks for members will save you countless hours and increase engagement levels and retention rates. 
Perfect Gym Automation & Marketing can help you launch several techniques to deliver better results. For instance, with email, push notifications and SMS alerts, you can keep your members motivated and engaged throughout the lifetime of their contract. Let's say that one of your members has not been as regular with their gym visits recently. This behaviour over an extended period is usually a clear sign that this member will likely churn. However, sometimes all it takes is an SMS alert with some motivational words to get them back into the gym.
Perfect Gym has loads of features like smart email campaigns, customer segments and tags, newsletters, coupons and vouchers. Used correctly, these features will help you build trust and engagement amongst your members, positively impacting their overall lifespan at your gym or fitness facility. 
Consider loyalty rewards programs 
Loyalty is a huge component of customer lifetime value. Unfortunately, you cannot simply ask for customer loyalty. It comes with time and dedication both to your members and the facilities they are using. However, you can incentivize loyalty through rewards programs that can be a big win for your business. In fact, customers in paid loyalty programs are 62% more likely to spend more at your company and 59% more likely to choose your brand over competitors.
For a successful loyalty program, you should avoid gimmicks and other "free stuff". In other words, be strategic in what you're offering for your customers' loyalty. It is also important to provide something with intrinsic value. No two members are indeed alike; however, you can segment your membership base to find commonalities between them and tailor the loyalty offering accordingly. 
A loyal customer is a more profitable customer. There is no harm in incentivizing loyalty from your members, so long as it is done correctly and you still pay attention to the important stuff. We are creatures of habit, so we tend to stick with something once we like it. Keeping that in mind will serve you well as you push to boost your customer lifetime value. 
Be flexible
Every member is unique, each with their own likes and preferences. To ensure that you keep them coming back, you need to accommodate their individual needs. For instance, some of your clients are likely more interested in classes than general workout areas. To keep these people satisfied, you should consider class only packages instead of only offering them as an added extra to your base membership. 
Other members have a limited budget, so holding one-hour personal training workouts would cast them out. Instead, you could provide 30-minute classes to lure them in and keep them working out at your gym. 
The Perfect Gym Client Portal allows your clients to manage their memberships all in one place. Enable clients to sign up for their favorite classes, facilities, or personal training with the Class, Facility & Personal Training Bookings Feature. Members can even bundle up their favorite products and merchandise together with the Purchase Product Packages Features. This flexibility and ease of use will be sure to win the hearts of your members. 
Gather feedback
Client feedback is a powerful tool that helps build trust in your brand. In the internet age, it is now possible to review everything from restaurants and tourism experiences to online products. Gyms are no different. Collecting reviews can be a huge win for your gym. In fact, 92% of customers read online reviews before buying. 
Placing a concerted effort to collect good quality reviews will put your gym in good shape to get referred customers from your existing membership base. This client-driven marketing approach is a great way to build trust in your brand, so it should be strongly encouraged to your members. The trust created will result in greater loyalty of any new clients you can bring in.
Image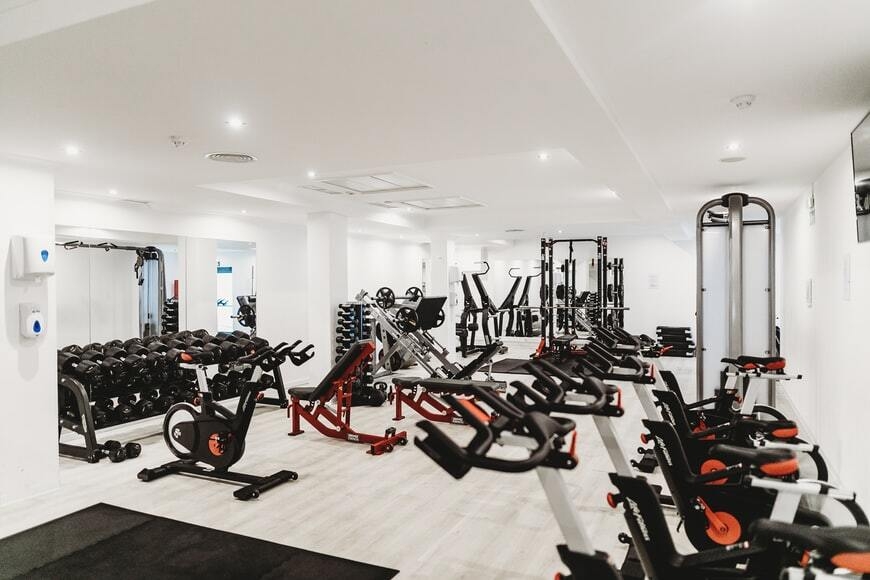 Bonus: How to calculate customer lifetime value
Before we wrap up, let's take a quick look at how customer lifetime value is calculated. It's best to look at it with a basic equation:
Customer Revenue Per Year x Duration of the Relationship in Years - Acquisition Costs = Customer Lifetime Value
This formula works perfectly for figures that are likely to remain stable year over year, like gym membership fees. However, calculating predictive customer lifetime value is a little more complicated. It is an algorithmic process that factors in historical data and calculates predictions on how long the customer is likely to stay as a customer, and assigns a value accordingly. 
Summary
Extending your customer's lifetime is an incredibly valuable strategy for your gym. New members cost far more to acquire than the costs associated with retaining existing members. For this reason, you need to have a varied business approach that does not focus solely on new business.