Invictus's inaugural club was founded in 2016, fuelled by a passion for fitness, with no grand ambitions of revolutionising the wellness industry in Kazakhstan at that time. 
"We launched Invictus as one gym without the goal of turning it into a large fitness chain," says Shynggys Taneke, Invictus co-founder. "Our previous software was suitable for managing one club. When we opened our second location, we knew we needed a more advanced management system to support scaling our business."
Recognising the need for a robust solution, the company turned to Perfect Gym, which proved to be a landmark decision for their development. Invictus' main goal was to introduce recurring payments for their memberships as the first fitness brand in Kazakhstan, where the concept of autopay was still in its early stages. Despite the local limitations, Perfect Gym's payment integrations facilitated automatic recurring billing for Invictus' members.
Image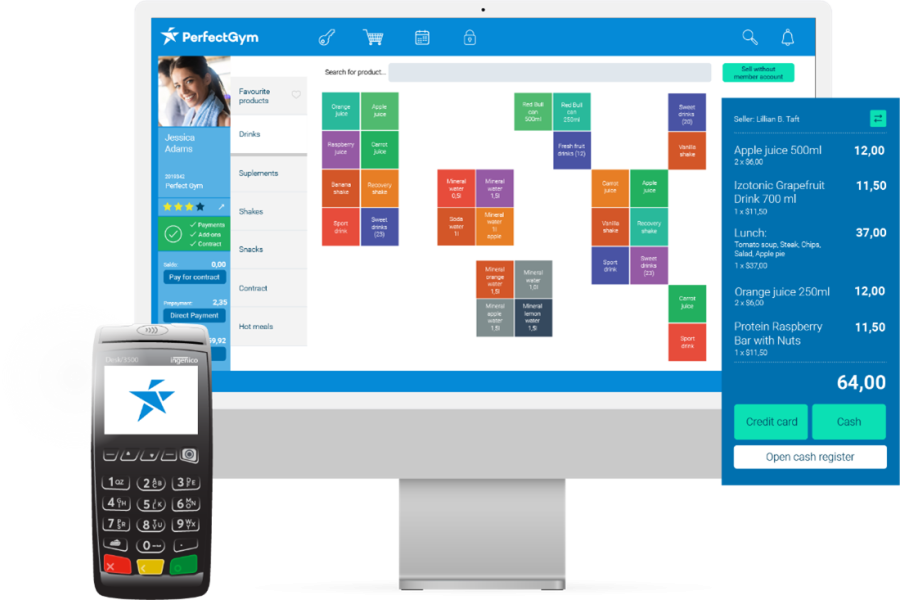 80% of Membership Recurring Payments Prove the Need for Smooth Member Experience
Perfect Gym provided its scalable open software management platform to 3 clubs back in 2018. In the following years, the brand grew by 20 additional locations. "Perfect Gym gave us the opportunity to introduce recurring membership payments in the Kazakhstan fitness market and launch our Invictus GO chain," explains Shynnygs. "We opened our first three clubs in 3 years. After partnering with Perfect Gym, we launched 20 clubs in just four years." 
Image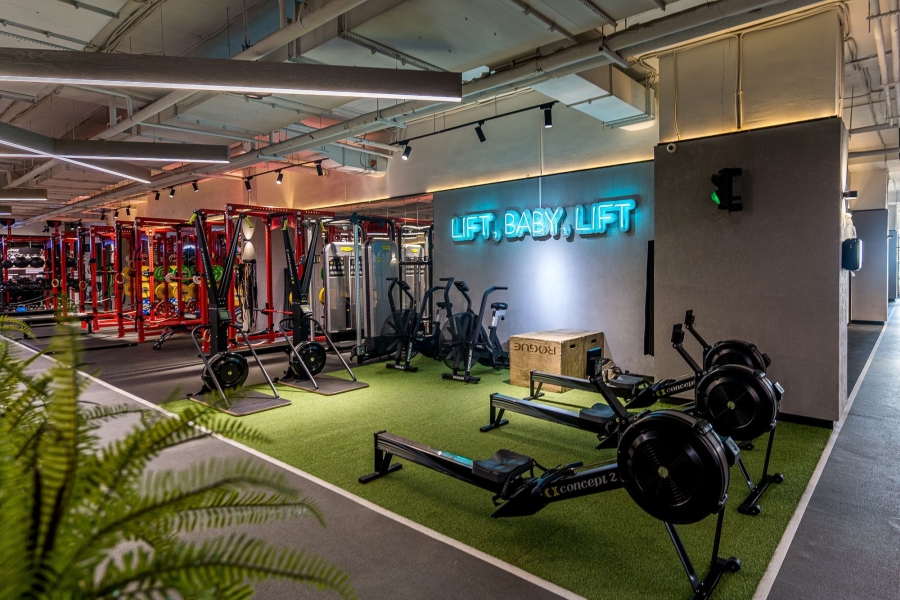 Source: Invictus Green Mall 
Invictus is the only fitness brand in Kazakhstan that offers its members automated transactions. By seamlessly integrating the system with the most popular local payment providers, the company empowers its members with convenient flexibility. The choice of automated billing enables them to stay focused on their fitness goals without any disruptions.
According to Shynggys, around 80% of Invictus GO members chose the convenience of recurring payments. This high adoption rate demonstrates the profound impact of Invictus' forward-thinking approach, paired with the cutting-edge technology provided by Perfect Gym.
Number of Members Rise by 85% YoY, Demonstrating Growing Demand for Wellness
The franchise model adopted by Invictus turned out very successful, and rapid expansion is further accelerated by the thriving wellness industry. Shynggys reports that the fitness market in Kazakhstan has experienced significant growth in recent years. The number of people regularly attending fitness clubs has risen substantially, now comprising 4-5% of the population, up from a mere 1% a few years ago.
Image