Club Towers offers a unique experience, combining fitness facilities with a spa and nutrition. At the broadest level, their offering is:
Tennis
Club lounge
Classes
Juniors & creche
Swimming
Health & wellbeing
Squash & racketball
Nutrition
Spa
Club Towers understands the club's operating software is a key part of the whole member experience. These are just as important as the facilities themselves. As the club's membership grew, their needs outgrew their previous provider. So, they began searching for new software that would meet their unique needs, including the need for unified studio management and personalised customer communications software. Read on to find out how PerfectGym Solutions met those unique needs.
Adapting to the pandemic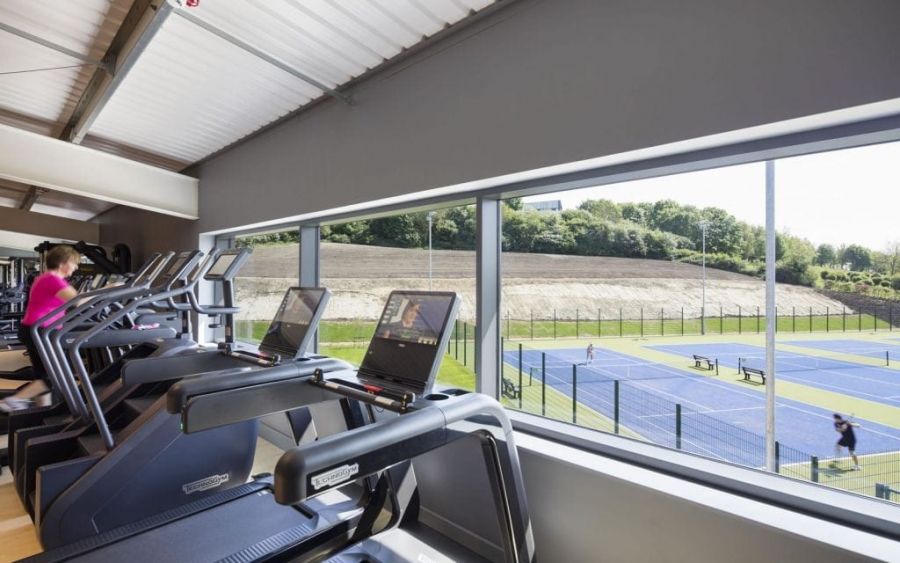 Club Towers has three studios on one site. It was important for them to have one interface that would unify all three studios. This interface would provide a consistent customer experience. It would consist of a user portal integrated with online class reservations and personalised communications.
During the pandemic, to allow for social distancing within classes, Club Towers decided to restrict member class attendance. Limiting each member to three classes per week across three studios ensured fair access to classes for all members. So, Club Towers needed a system that would track and limit member class attendance. A system that would notify the user of exceeding the allowed class attendance limit and stop them from booking further classes that week.
Their previous provider was only able to track user attendance for individual studios. There was no system integration. This resulted in the manual policing of class attendance and cross-referencing member signup. Not only did this duplicate work but it also failed to deliver the premium customer experience that Club Towers aims to deliver to its members'
PerfectGym united all three studios under one database. This allows it to track individual member class attendance across all three studios. This makes it easy to ensure each member has the opportunity to attend classes. Through the user portal, users can keep track of how many classes they have already attended in a given week. If the member reaches the limit, they receive a personalised notification. This strengthens communication between the club and its customers by providing consistent information and setting expectations.
Personalisation is key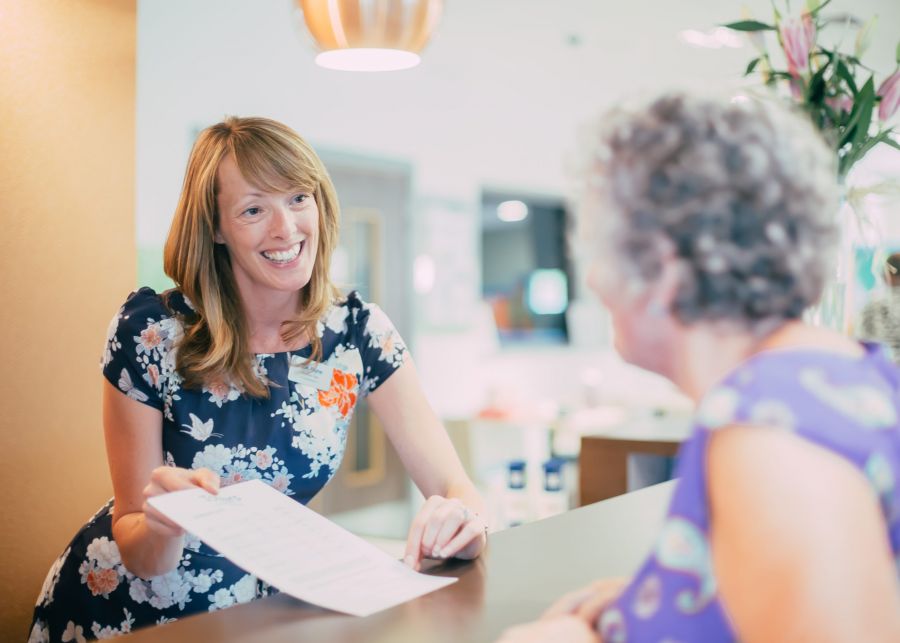 When running a high-end health and racquet club, personalisation is key at every step. Part of the high-end experience is receiving tailored communications. It was important to Club Towers to be able to notify individual members about upcoming competitions. Their old system was only able to send one message to all recipients. As a result, only generic messages were sent.
Through the online member portal, client segmentation is made easy. This allows Club Towers to customise all customer communications. PerfectGym sends newsletters, personalised announcements and push notifications. Frequency is also customisable, ensuring users don't get spammed with notifications. With the member portal, Club Towers can do all of this and more. Class reminders are also automatically generated.
The benefit of using PerfectGym is twofold. The automation ensures all communications are relevant and valuable to the members who receive them. Personalised treatment contributes to members feeling more appreciated, adding to the high-end experience.
Customisable memberships are a must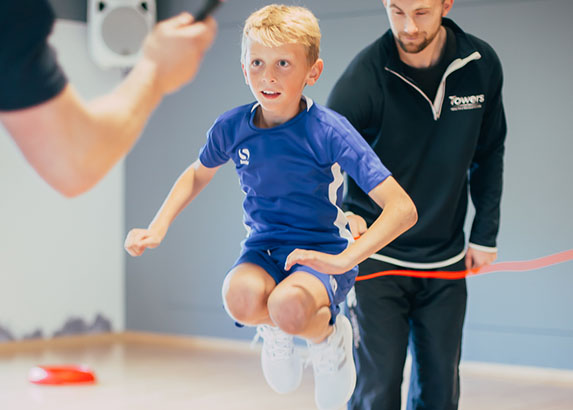 Club Towers offers a variety of membership packages that are centred around families or "groups". All members of a family or group are linked together. This means a parent or guardian can book classes or coaching courses for their children. These groups must have complete flexibility so that members of the group can be on different individual packages. At the same time, the group must be linked in terms of payments.
Standard, racquets or premium packages are some of the membership options offered by Club Towers. For a family of four, parents may want to have access to standard facilities. Children, on the other hand, can have additional access to tennis or squash. So customisation is a must. The ability to add upgrades is vital.
When seeking a new software provider, Club Towers encountered problems identifying a system with the flexibility to meet its requirements. PerfectGym demonstrated that its software would solve these issues. This enabled Club Towers to customize its membership relationships to provide the desired outcome.
"PerfectGym is generally a more modern system with more capabilities."
-Matthew Towers, Club Towers
Retention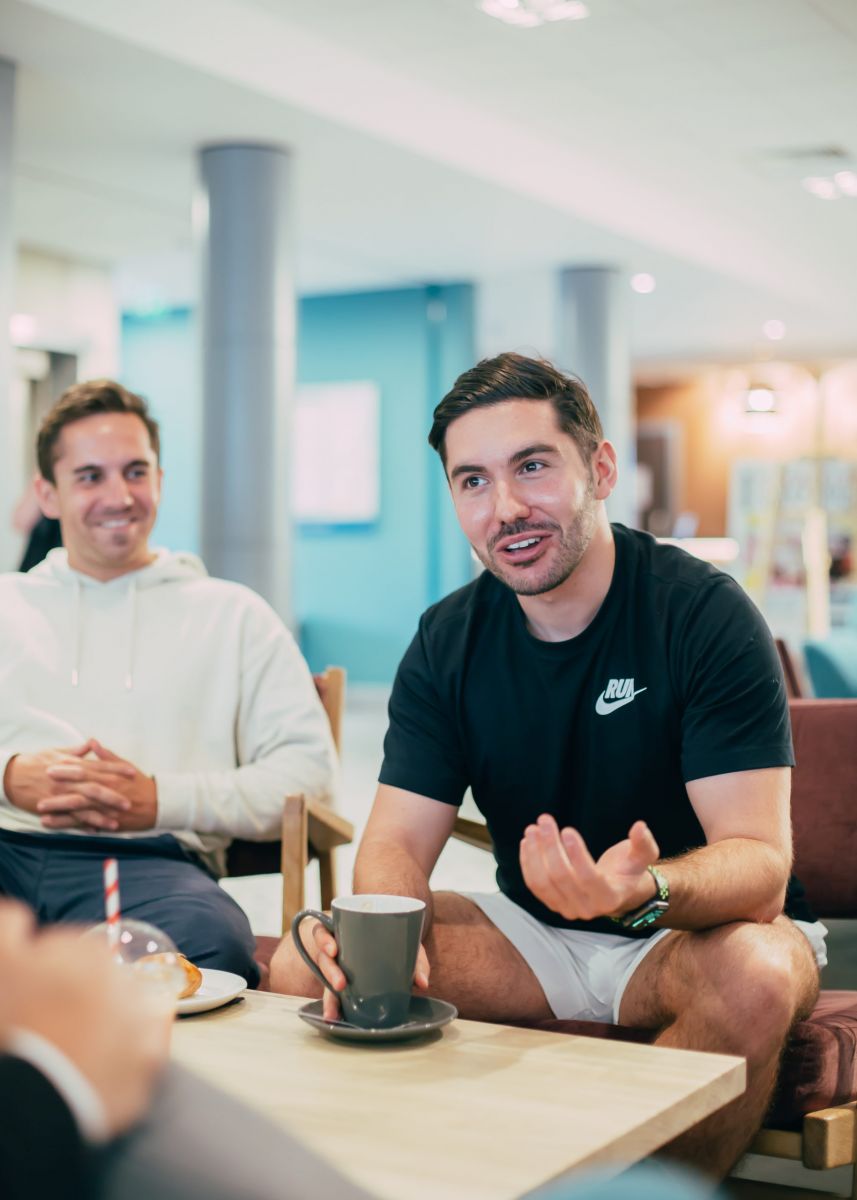 "We take retention very seriously and have successfully adopted tough retention targets."
-Matthew Towers, Club Towers
Club Towers understand that customer satisfaction is linked with customer retention. So, keeping customers happy and feeling appreciated is vital especially during COVID-19 times. Thus, having one unified solution; the member portal, mobile app and operating system is a must. Turning to PerfectGym Solutions offers new capabilities to Club Towers. Unified communication across all platforms makes maintaining personalised communication effortless.
Gaining accurate metrics and data is vital to successful club management. With PerfectGym software, Club Towers is able to run over 120 different reports. The reports generated give valuable customer data based on user behaviour and preferences. This helps Club Towers identify at-risk members more easily. They are able to change their retention policies from reactive to proactive.
Concluding remarks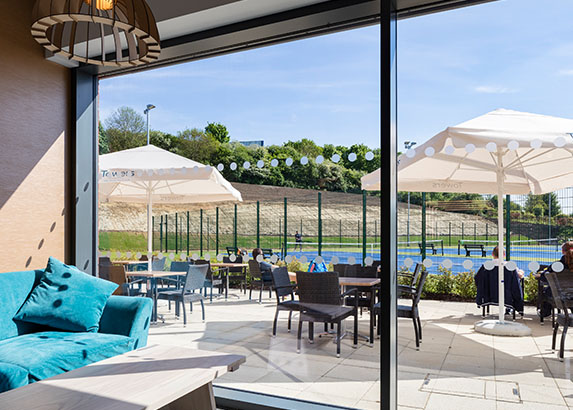 Club Towers sets itself apart from other fitness facilities by offering the full club experience with exceptional customer service. Going beyond a regular fitness facility means that it has unique needs. These are needs that PerfectGym has been able to meet. Member management is now unified under one system, tracking customer engagement and communications while making customisable memberships easy.
Since its implementation, PerfectGym is at the heart of the Club Towers' system and user portal. PerfectGym software allows Club Towers to tailor its interface to improve its full club experience. PerfectGym software is a unified solution.