Level Up Fitness is a prominent home-grown Malaysian chain with 16 clubs dedicated to improving lives in Borneo. By combining high-end member experience with affordable membership prices, the brand facilitates fitness for all.
We asked Kenny Sia, the founder of Level Up Fitness, to share his insight on the success of his business and the role of Perfect Gym in scaling the brand. "As the owner of Level Up Fitness, operating in Borneo and Malaysia, I am thrilled to share how Perfect Gym has been an invaluable partner in our journey towards success and growth." 
Perfect Gym has been a trusted partner for Level Up Fitness since 2015, and we provide our system to all of its sites. Here is how we support the expansion of Level Up.
Image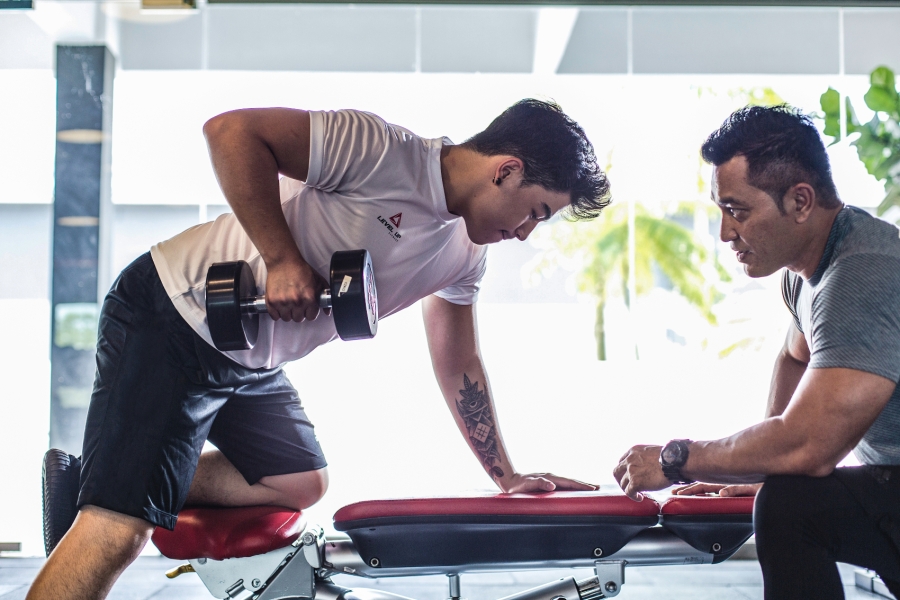 Source: Level Up Fitness
An Astounding 154% Growth in the Number of Visits 
The dedication of Level Up to providing excellent service has been recognised by its members, who have increased their workout sessions by an impressive 154% year over year. 
"After the challenges posed by the pandemic, we made substantial investments in staff training, equipment upgrades, and expanding to new locations," explains Kenny Sia. "Perfect Gym has played a vital role in ensuring that our fitness centres remain at the forefront of excellence, providing our customers convenience when training at the gym and enjoying the facilities and classes."
Image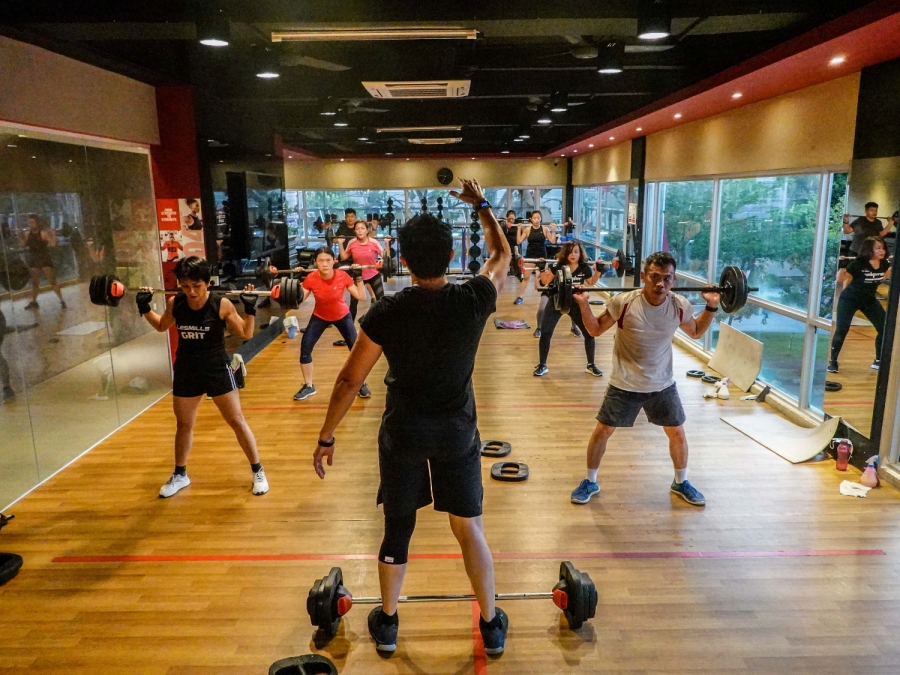 Source: Level Up Fitness
By combining a successful strategy, broad experience and an excellent management system, Level Up can scale and offer more people access to fitness. "With Perfect Gym by our side, we have been able to focus on what we do best – empowering our members to lead healthier lives. It has streamlined our operations, improved member experiences, and allowed us to grow and expand with confidence."
Level Up's Commitment to Customer Satisfaction in the Physical and Virtual Spaces 
Recognising the need to stay competitive in today's market, Level Up prioritises maintaining high satisfaction standards in both physical and virtual spaces. With a focus on providing a seamless member experience, the community can conveniently access and enjoy the full range of membership benefits anytime.  
"Our members can effortlessly visit any of our new or existing Level Up Fitness gyms at any time, 24 hours, even outside regular staff hours. With just a simple scan of their RFID cards at the doors, Perfect Gym quickly verifies their good standing, and the doors unlock, welcoming them to their workout sessions."
Image
Source: Level Up Fitness
Perfect Gym Facilitates 80% of Recurring Payments, Improving Revenue Stream
Level Up empowers its members with an uninterrupted experience by automating bureaucratic processes. Nearly 80% of Level Up members opt for the convenience of recurring membership payments effortlessly set up through Perfect Gym's user-friendly Client Portal.
"Perfect Gym's Client Portal has been a game-changer for our members with outstanding fees. They can easily make online payments through the portal, ensuring uninterrupted access to our facilities even when our staff is unavailable," says Kenny Sia. "This level of flexibility and accessibility has resonated positively with our community, fostering a stronger bond between our members and the gym."
Perfect Gym integrates with leading payment providers worldwide, allowing our clients to offer their members a variety of convenient billing options. By ensuring a seamless and debt-free process and effectively eliminating any delays in payments, they significantly improve their revenue streams.
Client Portal Elevates Member Engagement, Influencing a YoY 39% Members Growth
Level Up leverages the Client Portal to provide its members with full control over their memberships. Kenny admits that booking classes have numerous benefits. "Members can easily see the available group fitness classes and book their slots in advance. This not only ensures that our classes are never overcrowded, but it also allows our instructors to prepare and know in advance which members to expect, providing a more personalized and enjoyable experience for everyone involved."
Image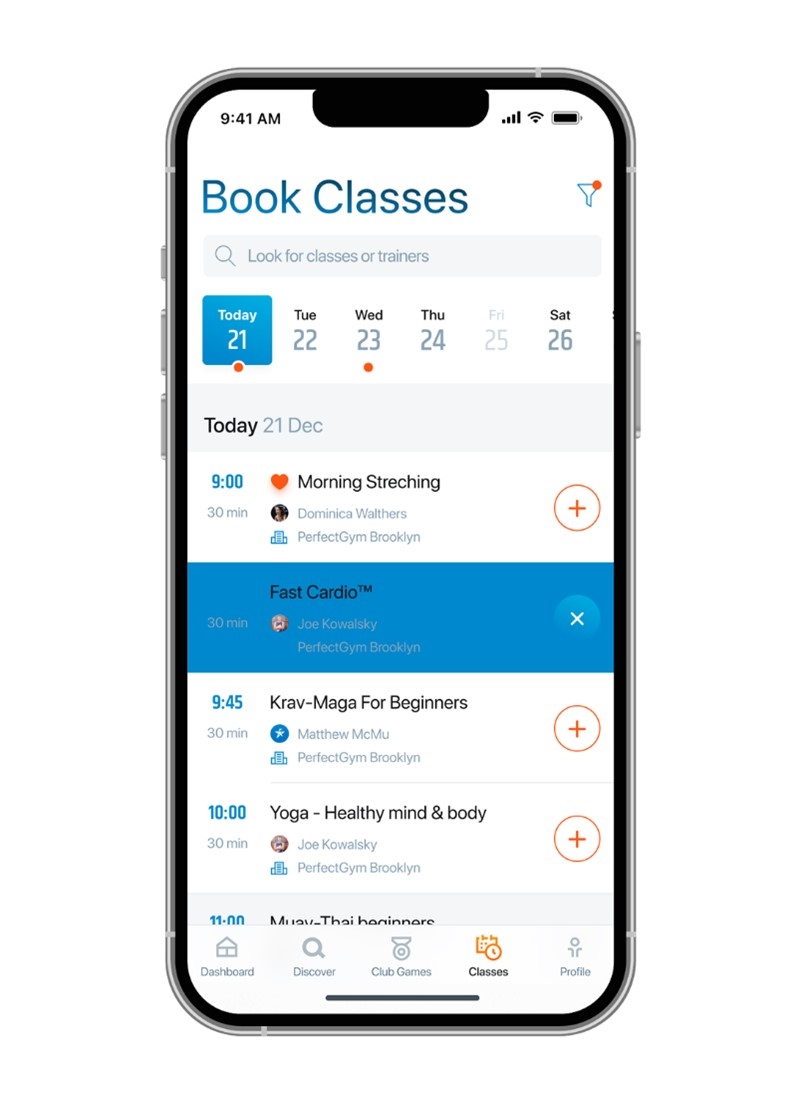 "Additionally, members who subscribe to personal training can conveniently keep track of their session progress through Perfect Gym. They are informed about how many sessions they have completed and receive timely reminders for package renewals. This level of transparency and accountability fosters a sense of commitment and dedication to their fitness goals."
60k Messages Sent with Easy-to-Set Campaigns in Automation Centre 
Keeping members informed and valued significantly boosts their motivation level and engagement. Level Up uses the Automation Centre to send timely updates on upcoming events, exciting promotions and payment reminders to ensure an uninterrupted membership experience.  
With convenient and easy-to-set campaigns, Level Up successfully delivered over 60k relevant messages to its members. "This has enabled us to build stronger relationships with our members, making them feel valued and connected to the Level Up Fitness community", says Kenny Sia. 
Level Up Leverages Data for Business Success
Level Up understands that data is key to making successful business decisions. Perfect Gym offers easy-to-access reports from all facilities in one place. The Business Intelligence module uses Machine Learning to find correlations among club members' behaviour and data to create sales predictions, product recommendations and sales forecasts.
Image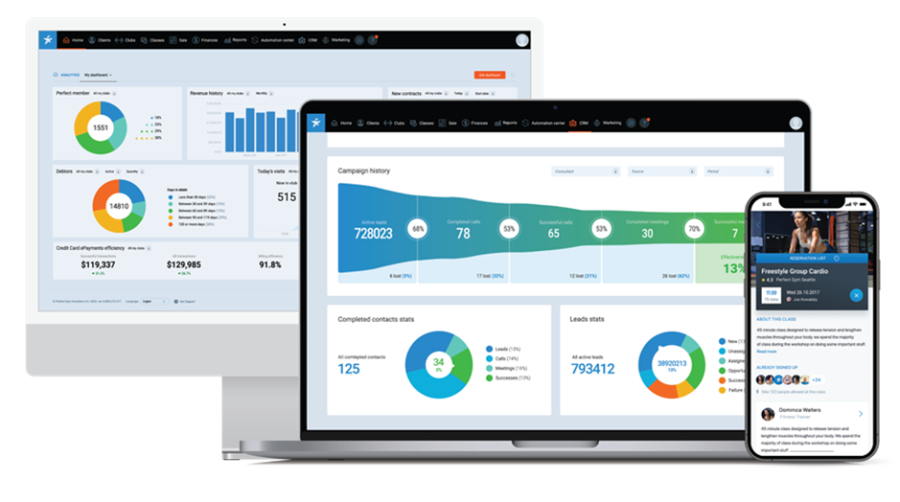 For Kenny Sia, Perfect Gym reports have proven invaluable in making data-driven business decisions. "We can analyse the performance of certain group exercise classes and make informed decisions on whether to change them to something more popular and in demand. Moreover, we can identify which neighborhoods our gym outlets are more frequented by and leverage this data to strategically open new outlets closer to those neighborhoods, maximizing our outreach and potential customer base."
Perfect Gym's Forward-Thinking Approach to Level Up's Success
To future-proof the partnership with our valuable client, we asked Kenny Sia, the founder of Level Up, about business objectives he aims to achieve. "Looking to the future, our vision for Level Up Fitness is to expand and operate in all major cities in Borneo, Malaysia, within the next 4 years and beyond. We hope that Perfect Gym can help us grow by constantly adopting new technologies in Access Control, Artificial Intelligence and Business Intelligence."
Kenny also revealed his recipe for a fitness business success. "With our local experience, passionate instructors, and extensive footprint of clean, convenient, and affordable memberships, we are confident that we will win over many fitness enthusiasts as well as newcomers to the gym experience."
If you would like to transform your business and you need tools to scale your wellness business, schedule a free demo presentation and see how Perfect Gym can propel your growth.