As a modern leisure centre, Rubicon needed a customised management solution catering to its business needs. In the pursuit of having a powerful, cloud-based and secure system to protect members' data, they turned to Perfect Gym for a bespoke solution that enables it to manage all business operations effectively. 
The key objectives for Rubicon were: 
To have a system allowing for hassle-free multi-facility management 
To offer its members online, self-service membership and booking solutions 
To provide a variety of convenient payment options 
To automate member communication 
To be able to manage access across various zones 
To have advanced reporting tools for better, data-driven decisions 
Perfect Gym collaborated closely with Rubicon to achieve all its business goals. Read about how Perfect Gym supports the digital transformation of the UK's most prominent leisure centre. 
Why Did Rubicon Choose Perfect Gym?
"We started on our digital transformation journey with Perfect Gym because they understood that we weren't just looking for a software solution," explains John Oxley, managing director of Rubicon Leisure. "Perfect Gym proved themselves more capable than anybody else to listen to our needs."   
One of Rubicon's objectives revolves around shifting decision-making from instinct to insight. Effective management of data and payments is crucial for a leisure centre that accommodates 3,400 members.  
"The dashboards within the Perfect Gym environment present real live data in an instant, enabling us to understand exactly where our business is performing right at that moment," says John. "That provides far better and informed decision-making than we've had before". 
Image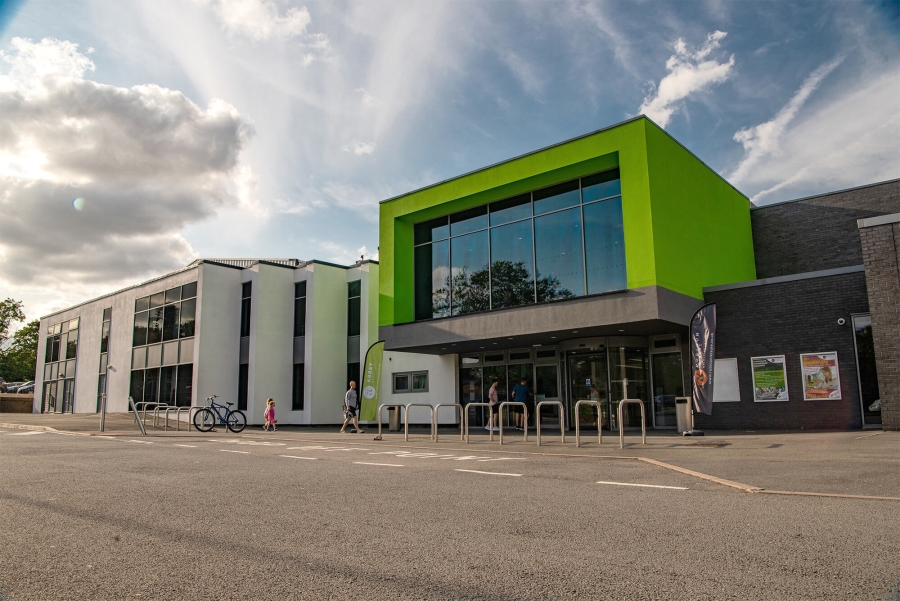 Rubicon Has Successfully Processed 97% of Recurring Payments 
Perfect Gym seamlessly integrates with leading payment providers and Rubicon strategically decided to transition from its previous processing platform to GoCardless and Stripe. This boosted collection rates by automating the process and promptly suspending club access for members who have not fulfilled their payments. 
"Integration with other software pieces was our ambition at Rubicon," says John Oxley. "Debit collection from GoCardless, cash collection from Stripe, and seamless API connections enable us to connect this broader digital network and deliver an exceptional member experience." 
Thanks to GoCardless and Stripe integrations, Rubicon recorded 81.27% of recurring payments. This not only saved valuable time for reception staff but also ensured that 97% of payments were processed successfully. 
George Doran, the Commercial Manager at Rubicon, highlights the substantial improvement brought about by this change, stating, "It is a vast improvement. The administrative cost with GoCardless is similar to what we paid before, but we feel we and our customers have a much better service." 
The Courses Module Led to a 30% Increase in New Members 
The Courses module is essential for Rubicon as it allows for efficient payment tracking and member data management. It played a crucial role in resolving a significant challenge faced by the centre, particularly concerning the swimming and golf programs, with approximately 1500 individuals enrolled. 
Scott Brinkworth, General Manager at Rubicon Leisure, says that the Courses module improved centre operations and maximised its flagship swimming program capacity. "We started with one thousand members enrolled in the swimming program. Since bringing Perfect Gym in, we are now up to 1300. This is predominantly due to improved communication and operations with the Perfect Gym system". 
"There was no communication between the system which took payments for swimming and the actual swimmers and their accounts. This meant someone could not pay, and the child would continue in the lessons indefinitely, and we would not know," explains George Doran. "We are also using the waitlist feature and CRM to deal with enquiries for our swimming lesson programme and quickly fill spaces on the programme as they open up." 
Image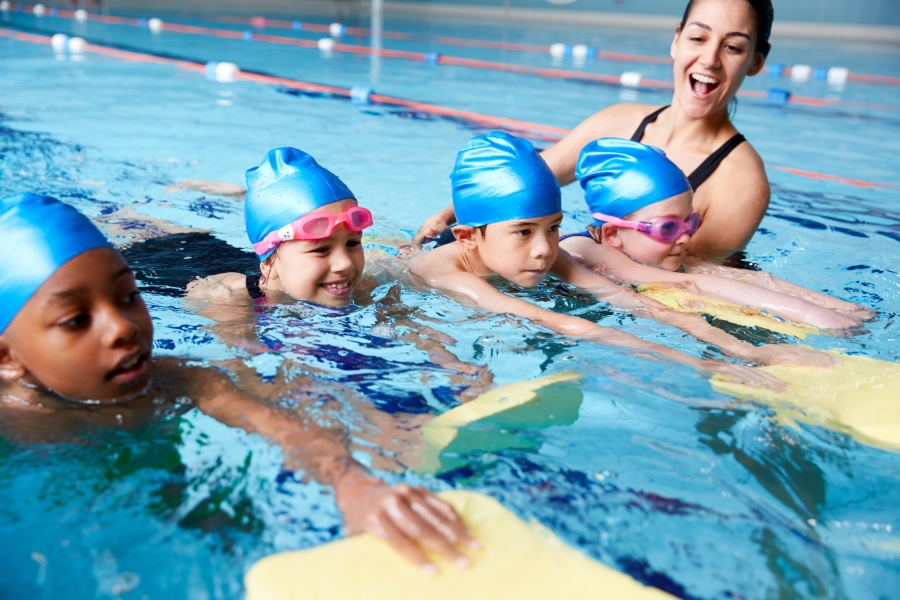 86% of Rubicon Members Are Active Mobile App Users 
86% of members, excluding swimming program participants, use the mobile app. "It has already enhanced our business massively," explains George. "The ability to book and access the club is brilliant. We use it to send push notification reminders for classes due to start and when the waitlist opens." 
Giving full control over their memberships was a key step to empower members to manage bookings, which allowed Rubicon to improve class capacity. With 33% of bookings cancelled in advance, automated messages filled over 60% of these cancelled slots through a standby list.  
Additionally, 17% of members signed up via the Client Portal, which allowed reception staff to manage their time more efficiently. For pay-as-you-play entries, Rubicon uses an e-commerce module. It proves an effective solution for one-time bookings for non-members who want to unwind playing golf or badminton at the centre. 
Vouchers influenced 25% of membership purchases 
Rubicon leverages the Automation Centre to boost member satisfaction and retention with automated email, SMS, push notifications and vouchers. Ensuring members receive timely and relevant communications helps them stay informed and connected to the community.  
"We use the Automation Centre for pretty much everything. Welcome emails when joining, notifications on class booking, waitlist, class availability, payment reminders, facility booking confirmation, cancellation notices etc.," says George Doran. "Customers have said they are pleased they now get confirmation on things like bookings and enrolments whereas before they didn't, so now it gives them peace of mind." 
With easy-to-create coupons, Rubicon offers special pricing for various occasions. A quarter of purchases were made with discounts, proving vouchers to be a useful technique to attract new members. The most popular were joining fee waivers and membership purchase discounts. 
During the first quarter of 2023, the number of members grew by 24%. "We offer monthly memberships that are rolling and paid in full yearly memberships. We offer a number of concessionary memberships, family packages and pricing options for the swim programme," enlists George. "The ability to customise memberships is important to us because, as part of the local authority, we offer a number of supported programmes that allow discounted access for periods." 
Image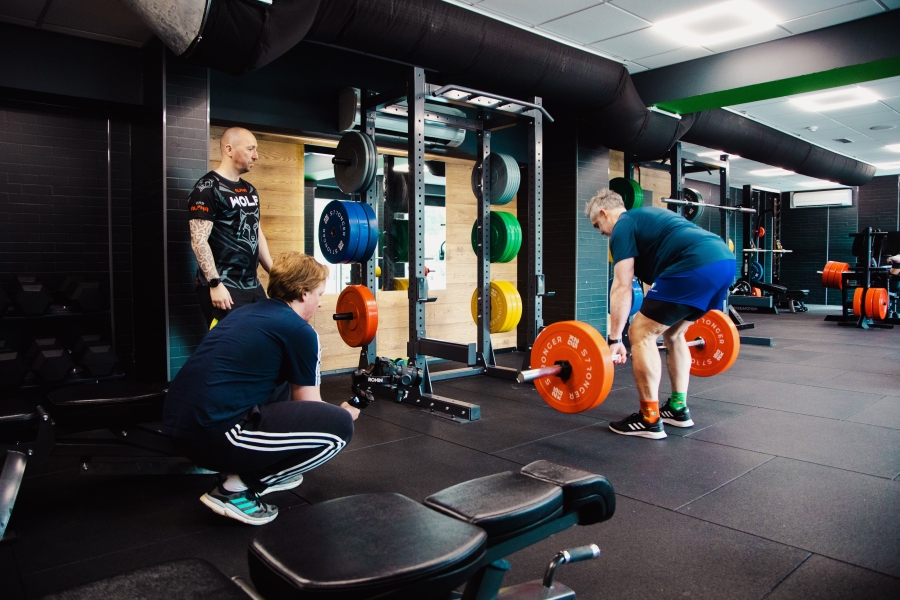 Concluding thoughts 
With the support of the Perfect Gym's Implementation Manager and Customer Success team, Rubicon is able to leverage the full power of the scalable management system. Despite the remote implementation, the management was satisfied with the process.   
"The attention they provided us during the procurement phase and the contact we had with Poland was first class, which gave us confidence that the implementation would follow in a similar vein," concludes John Oxley. "We've been in control of the time frame, and that's important because we cannot disrupt the customer experience, and we want the customer experience to be absolutely right". 
Tailoring the solution to meet unique business needs was the main goal for Perfect Gym. Through seamless integrations and recurring payments, Rubicon has been able to increase its revenue. Additionally, automated communication has made it possible to effectively connect with members, resulting in improved retention rates. 
With Perfect Gym's Courses management module, Rubicon now has more control over the swimming program while making the trainers' work easier. "We have gone from having no membership system to having a brilliant one," concludes George Doran. "Perfect Gym has been revolutionary for us." 
What challenges is your company currently facing? Schedule a demo presentation and learn how Perfect Gym can assist you in reaching your goals.