Starting your own business is a tough process that almost always comes with surprises and unexpected setbacks. Opening a fitness facility is no different, and can even be more difficult with the amount of additional factors to consider. This article will guide you through the raw basics of how to open a gym and what to expect upon starting this process:
Costs
Locale Considerations
Legal Factors
Health and Insurance Certifications
Warning: There a number of important factors that will impact the legal, health and construction regulations for your particular club. These factors greatly range depending on where your club is located, its size, and its offering. While this article will outline general standards and requirements how to open a gym, make sure to extensive research on requirements within your region and specific to your fitness club.
Start-Up Costs
While opening a gym does not require any type of specialized license or legal proceedings, there are important financial considerations.  Like starting any small business, exact opening costs do not follow any particular formula: they will fluctuate based on the unique needs and requirements of your fitness club. On average, most gyms cost about $50,000 to open. This estimation is based roughly upon your gym's initial expensive investments, like equipment, facility refurbishment, rent, etc. 
Keeping in mind that the opening year of any small business is rarely profitable, understanding and over-preparing your initial budget is crucial. This also means that opening a gym should have enough budgeted to not rush their opening. Often times, applying for a business loan can be extremely helpful for starting a gym. Since opening a gym does not fall under any more granular business requirements, business loan applications are fairly standard. Adhering to your budget and financial considerations is imperative, so be aware that setting up an additional emergency fund can be a lifesaver for unforeseen expenses.
Set the Location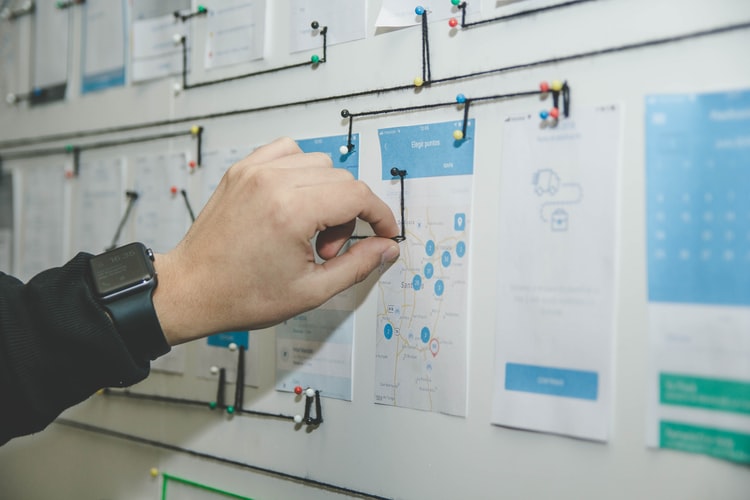 Location parameters are the number one requirement for fitness clubs. Location will determine your clientele and target outreach as well as dictate crucial aspects of your costs and budgeting. 
Location alone accounts for your most pressing costs: 
Rent and Utilities
Proximity to clientele and walkability factors
Demographic considerations for pricing
Proximity to high traffic or congested areas
Parking and Consumer Accessibility
Your initial costs will be directly responsive to your location needs and pricing structure. Anticipate pros and cons during the process of securing a lease for your location, as many fitness owners site this task as one of the most difficult parts of opening their clubs. Ensure that your leasing agreements speak to the necessary changes you will need to make to your location: construction add-ons or alterations, etc. 
These requirements will demonstrate difference depending on location as well.
For example, some locations health club should be located in a separate building or be a separate part of a building, plus access to the gym can be shared by all its users but cannot run through rooms where fitness services are not provided.
There is often a list of mandatory accommodations that should be found in every gym, like a training space, a locker room, a waiting room, sanitary and hygienic facilities for trainers and club staff,  a space for waste containers, a storage space for the cleaning equipment. While some of these design changes can be stylistic and to your preference, many times they do need to adhere to local construction policies. 
Tackling the Technical Side
Opening a gym will additionally  require operational and administrational tasks before constructing the gym itself. These measures vary greatly between countries or regions,so make sure you are completely informed with all protocols in your area before proceeding.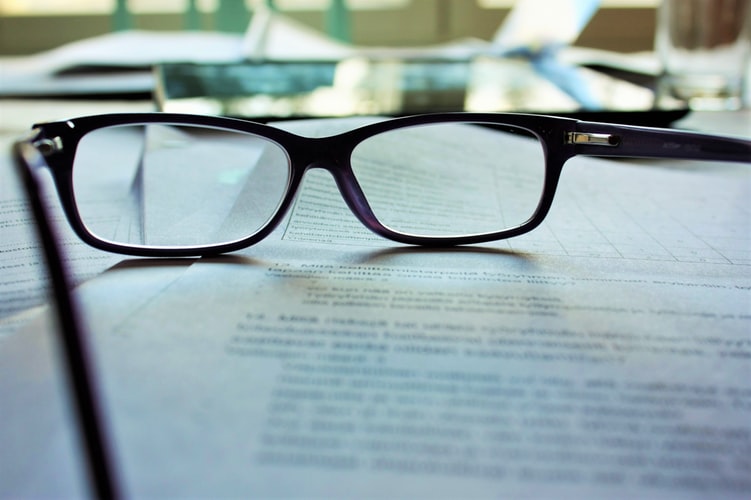 As a general guideline, all new fitness clubs should have to complete some degree of the following:
Registering your business on both the state and local levels in order to obtain proper licensing certifications. This will also include registering to pay taxes.
Registering your business's name and taxation processes are dependent on state, country or region, so make sure you are complying with whatever your area requires. 
Establishing a business tax identification indicator. 
If you are intending to offer daycare or child services, you will need to secure separate licenses. 
Facility Requirements 
Every fitness club must also meet proper sanitary and liability conditions. You must have a locker room with direct access to a sanitary room. Legal requirements indicates that you must provide suitable ratios of showers and toilets available in your facility per every 10 users.
These exact figures will vary dependent on your club occupancy. 
In the case of training rooms you must remember to install the air conditioning or mechanical ventilation. If you plan to offer sun tanning, a steam room or massage services, then extra sanitary requirements apply.
If your fitness club already meets the above mentioned requirements you should take care of the equipment – such as the right machines for training,music equipment, furnishings, etc.  
Business and Liability Insurance
Not only will you need proper business insurance, but you will also need injury and liability insurance for your clients. Unfortunately, fitness facilities have the likelihood that members may hurt themselves through strenuous physical activity. Even if the injury was caused because a member was irresponsible or reckless, you will still want to be prepared to protect your gym and your staff 
Trainer and Safety Certifications
Your staff should be properly trained to handle small scale injuries or incidents at your gym. This means your staff should be required to complete First Aid and CPR certifications. In most states, there must be at least one CPR certified staff-member working during daytime operating hours in fitness clubs as well as access to defibrulators.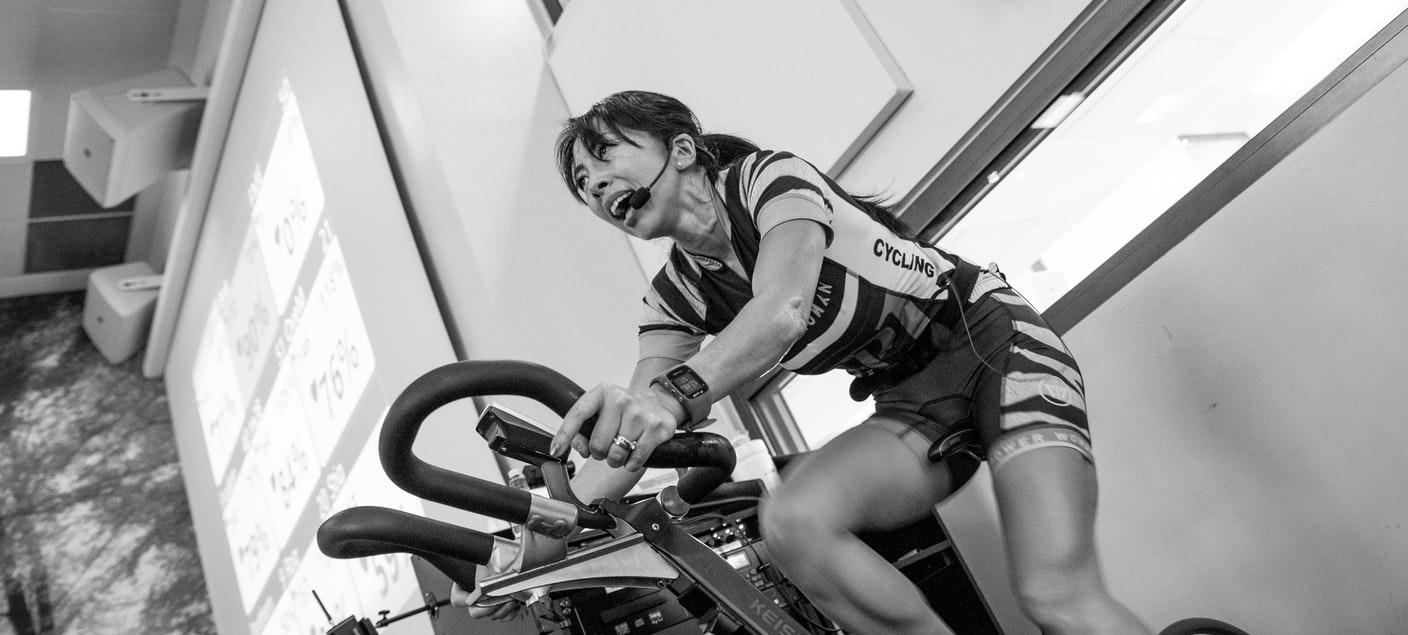 Emergency situations While most personal training licenses make this a requirement, it would be a good idea to have other staff proficient in these areas to respond to emergency situations that could arise at a fitness club. This could also include budgeting to provide training to your employees to make sure all of your staff is on the same page in terms of qualifications.  Safety training 
For liability and safety assurance, your trainers should have professional fitness training certifications. This will not only allow you to price their services accordingly, but ensures that your clients will receive the most professional training possible. 
Wrapping Up
Before you can take the crucial steps needed to make your fitness facility your own, take your time to make sure all the basic requirements are covered and align with your budget. Before investing in the future of your gym, ensure that you have checked all of these boxes!