But building that community can be hard. 
Optimizing every stage of your Gym Membership Lifecycle automates the process of making members fall in love with your facility, while simultaneously freeing up staff to foster relationships and create that community. 
Let's take a look at optimising your gym membership lifecycle. 
About optimization:
A study run by McKinsey & Company found that many companies optimise their touch-points with brands so well, that there's a 90% chance that interaction would go well. 
Of brands that scored around 90% in this field, many of them had custom satisfaction fall by more than 40% throughout the entire lifecycle. 
The point is this:
Technology is an enabler and a workhorse - not a replacement for people. 
It does free up your staff from mundane, repetitive tasks, but it's not a replacement for person-to-person interaction when it's needed. 
Image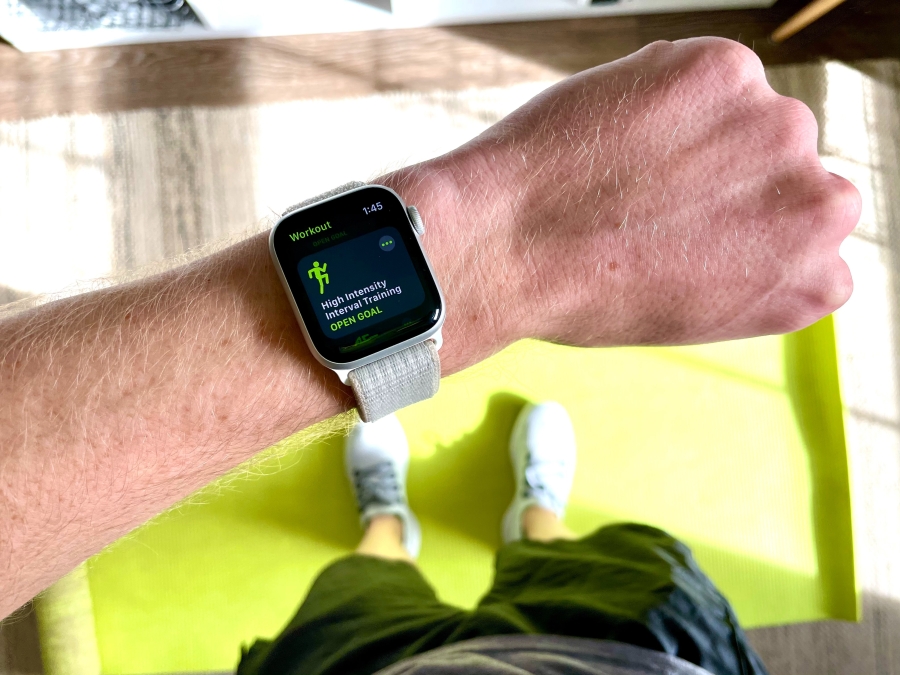 5 Stages of Member Life Cycle
The membership lifecycle can be split into 5 unique areas. Each one has its own challenges, but addressing these challenges individually will ensure members flow from one stage to the other flawlessly. 
Attract 
People won't join your facility if they don't know it exists. Traditional digital marketing, as well as offline marketing, are the most common way to spread your facility's name amongst potential customers. 
Image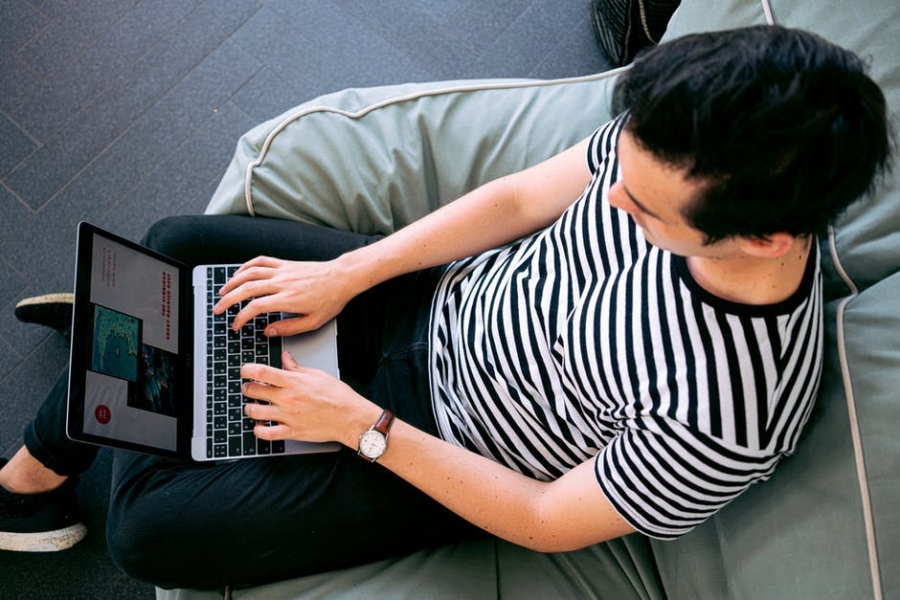 As you start to experiment with various marketing techniques, you'll start to see what works for you. Find out which campaigns attract the most leads and you'll be able to easily attribute each one to their source campaign, meaning you can spend more time and resources on what works. 
As you start to bring interested customers to your website, you'll want to integrate your website with PerfectGym's CRM system. This means data from all new leads are kept in one place and managed easily. 
With all your data in one place, you're able to grade leads and create processes to convert hot, engaged leads into paying customers. 
Convert
A lead is merely that - a lead, a potential new customer. They've given you their contact information (and perhaps some other data) and expressed an interest in becoming your customer. The conversion part of the membership lifecycle is converting them from a lead to a paying customer. 
Good conversion rates sit around 2%-2.5%. But this depends on the quality of traffic you're getting, as well as the services on offer. What also affects that conversion rate is the level of human interaction. 
Communication is paramount at this point, both personalised and automated. A fine example is sending an automated email, asking the lead to request a call from sales staff. 
Image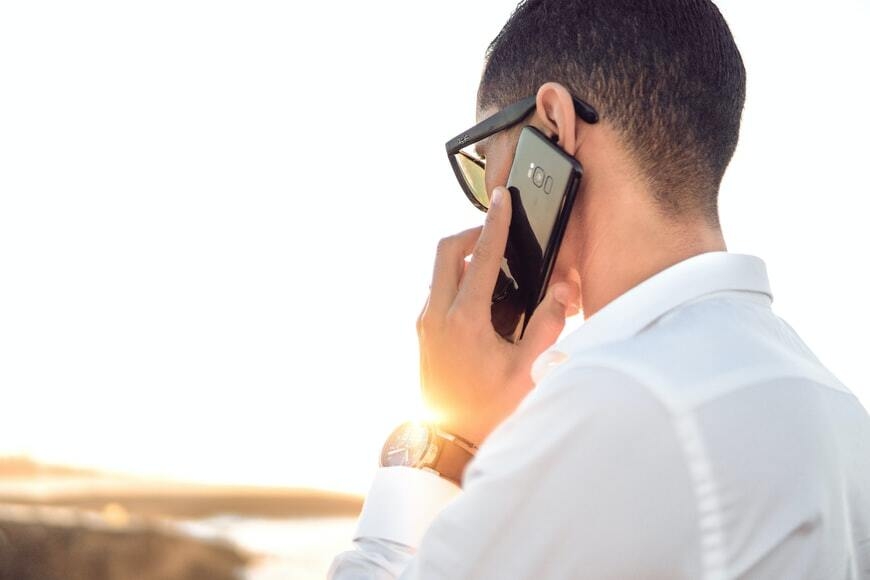 If you visualise and monitor each phase of the customer journey from beginning to end, you'll be able to spot where the most drop-offs occur and quickly find ways to minimise leads that don't convert. 
When it comes to converting, payment methods and point-of-sale systems are often a huge source of friction. A lead that's on the verge of converting should be able to pay at home, on their mobile device or at the register. 
PerfectGym provides you with a wide range of payment features that can help reduce the friction often seen when leads are on the verge of converting. It's club management solutions like this that impress new customers on initial tours and onboarding, creating that positive first impression and building the foundation of a long-term client. 
Manage 
Once your lead has converted into a member, it's now time to manage them. This stage encapsulates the entire experience that your facility member has for the time that they're with you. 
Image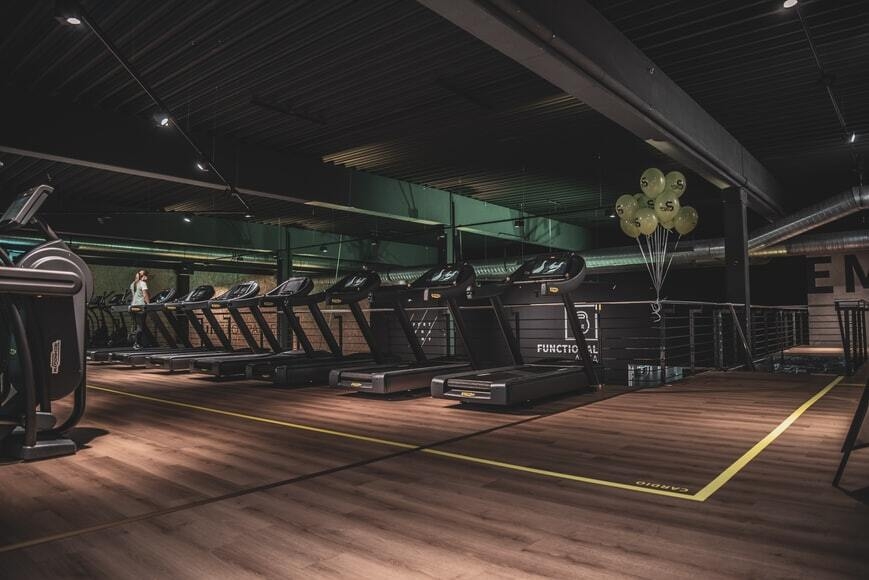 The services you provide are what got your lead to convert, but it's how you operate that will retain a customer. An operating system and management solution that removes frustrations while streamlining processes and fostering human interaction makes all the difference. 
PerfectGym's management system helps facility operators with features like:
Front desk management
Front desk management in the form of capacity management, online booking tools and automated payments are some of the mundane administrative tasks that Perfect Gym automates. 
Image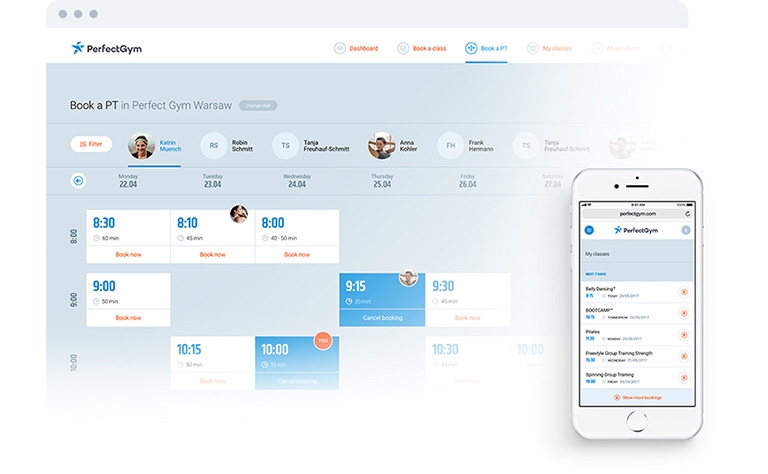 This frees up staff from behind desks and gets them onto the floor, helping your clients get the results they want.
Member management
If you're launching new outdoor group classes away from your facility in the summer, you want to make sure that members can book their places without having to come into your gym. 
Self-service registration, class, facility and PT booking, online payments, loyalty programs, inventory and account management - these are all member management services that PerfectGym can help you deliver to your customers to get the most out of your facility's services. 
Image
Accounting
Accounting is a part of a business that can't be avoided. Reports on income and expenditure are critical to healthy business operation, no matter what you do. 
Image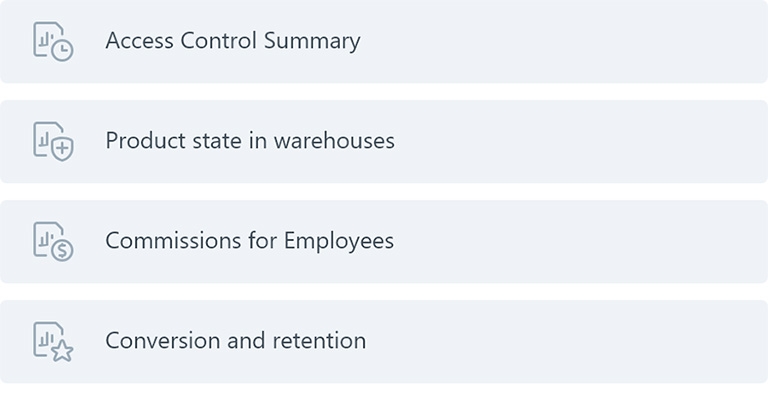 For facility-specific needs, Perfect Gym can give you a detailed drill-down on all aspects of accounting. Track revenue easier, find trends and patterns in customisable dashboards, monitor online purchases, class bookings, membership changes and more. 
Reporting
With over 160 reports to choose from, PerfectGym's CRM software helps you report to owners, investors and other stakeholders on the metrics that are vital to your business. Commissions, inventory, cash flow and retention rates make it easy for your and your management team to make decisions about the current state of your business. 
Engage
Having struck the balance between automation and personal interaction in the management phase of optimizing the gym membership lifecycle, it's now time to fine-tune the way you engage with your members. 
As you read earlier, it's not just the quantity of engagement that's important, but also the quality. 
Image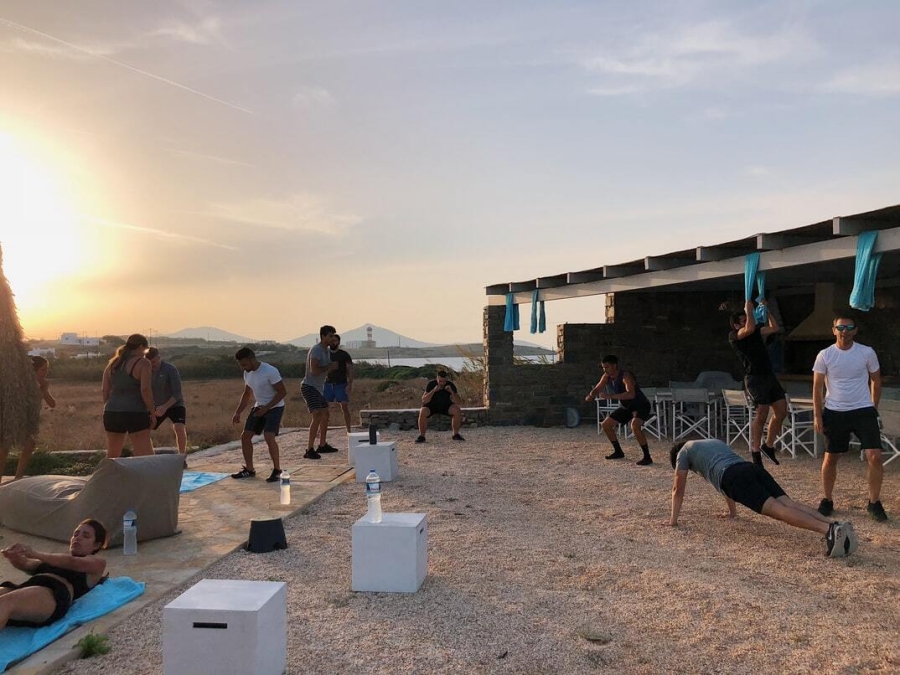 Quality engagement over the long-term amplifies member engagement, fosters more of it, and can even generate leads. Fully integrated mobile apps allow members to register for classes, see capacity within each class and manage their accounts without having to be tied to a computer.
An app for your fitness club coupled with automated messaging (sms, push notifications, emails) enables the communication between facility and members for class reminders, class availability and new services. 
Delight 
You've put in all the hard work to get an individual from not knowing about your brand to being a happy customer. Now it's time to delight them and exceed their expectations. 
By building a community around your club, you'll ensure long-term engagement from your customers. Your mobile app can be used to inform members of social activities to help create that community.
Image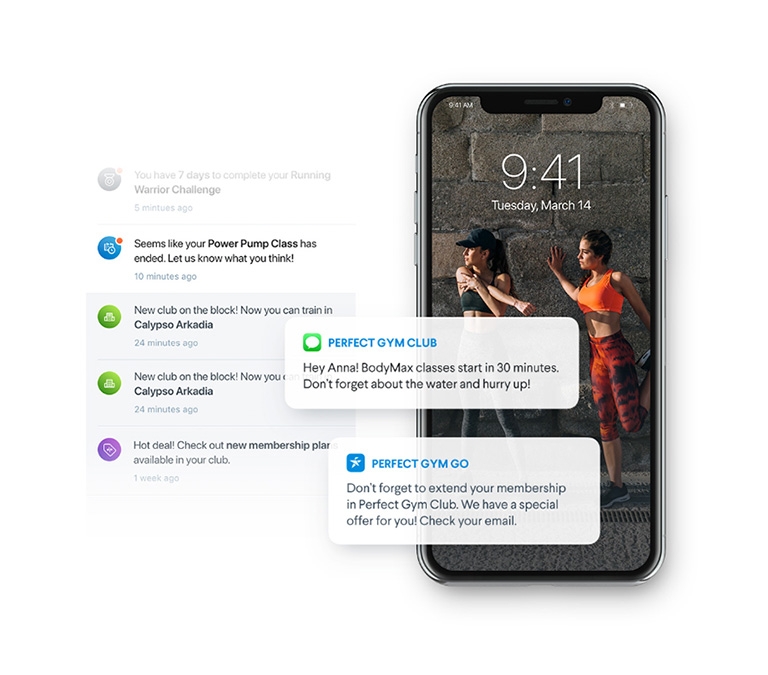 In time, it's the community around your business that becomes another reason for new leads to become a paying member - that is, to be part of that community. Community is also a potent source of word-of-mouth marketing. In fact, word-of-mouth marketing is responsible for approximately $6 trillion worth of sales per year. 
Delight can also come in the form of going above and beyond what's expected of you as a business. It might be leniency when a member comes under hard times or being generous when it comes to a loyalty program, but what's key to that delight is that there's a sense of value for your customer. PerfectGym's CRM and its Client Portal make it easier for you to gather feedback from customers and understand what they need to feel that sense of delight. 
Conclusion
The next step for optimising your gym membership lifecycle is to book a free demo to see how PerfectGym can help your facility. You'll get walked through the entire process with one of our specialists, and see a wide range of features that can help you nurture your members, no matter where they are in their fitness journey.